Too Old? Nah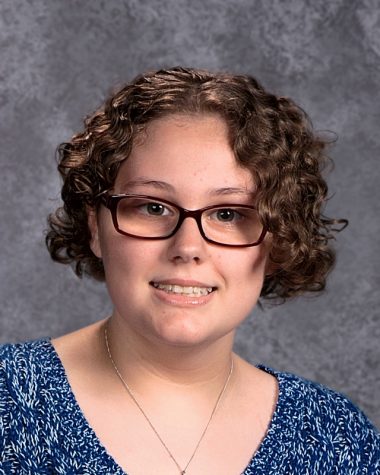 More stories from Ivy Cramer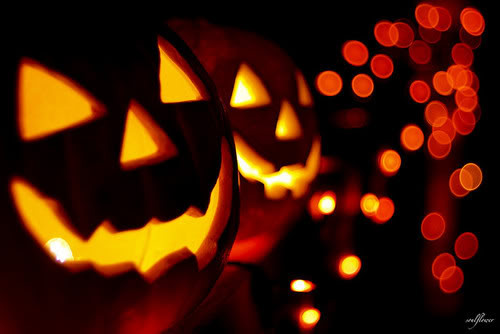 Are teenagers 'too old' to go trick or treating? Many adults may think so, but this choice is up to the teenagers themselves.
Why should there be an age limit for seasonal fun? There isn't an age limit for opening presents at Christmas time or making crafts for Thanksgiving. If you wouldn't tell grandma that she was too old to enjoy singing Christmas carols, why would you tell good natured teens that they're too old to be trick or treating?
If a teenager doesn't want to dress up or go trick or treating, then they do not have to, but that should not stop all of the other people who do want to go trick or treating.
It sends a crushing pain through teenagers hearts when they try to enjoy the spooky season and are told they're 'too old' for a simple fun seeking thing. Let teens dress up, participating in things like Halloween are fun for all. Dressing up as a favorite character and getting candy can take some stress off of anyone.
Teenagers are just kids, everyone is just a kid, and if these children wish to dress up as characters and walk around receiving candy, who is to stop them?
About the Writer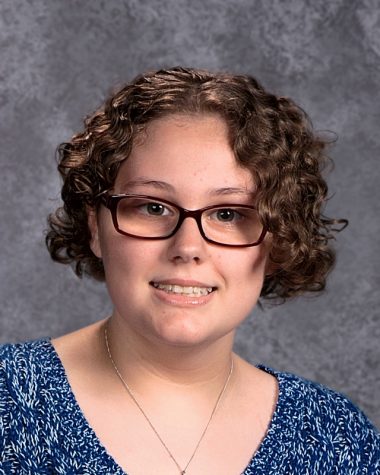 Ivy Cramer, Contributor
Ivy Cramer is a freshman and a first year Journalism student.
Cramer likes to read, write stories, and spend time with her sisters.