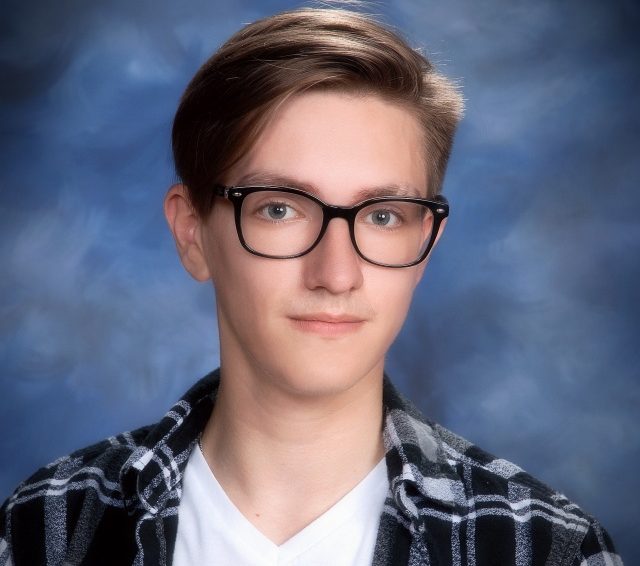 Clarksville Lions Club has selected Peyton Knoble as its student of the month for February.
Knoble, son of James Knoble and grandson of Karen Whitaker of Waynesburg, is a senior at Jefferson-Morgan High School, where he maintains a 3.00 GPA.
Knoble is a member of chorus, Reading Competition, Library Club, Debate Team, Peer jury, and Drama Club.  He is drum major, as well as President of the Band, and President of Library Club.
Knoble volunteers at the Flenniken Public Library.
After graduation, Knoble will attend Penn State where he plans to study cyber security, after which he wants to produce anti-virus software.