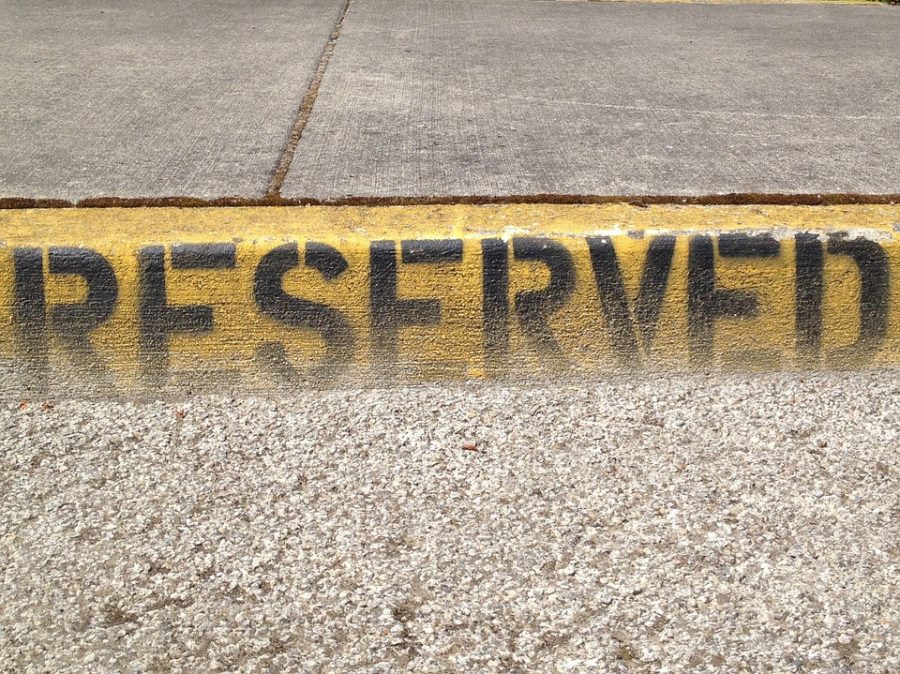 For the whole month of April, there will be a chance for two students to have a prime parking spot in front of the building.
Tickets are currently on sale for students with a vehicle. They will be on sale in Mrs. Fulks' room and during lunches.
Chances are $1 each or 6 chances for $5.