JM Drama Says Hello To Don't Drink the Water!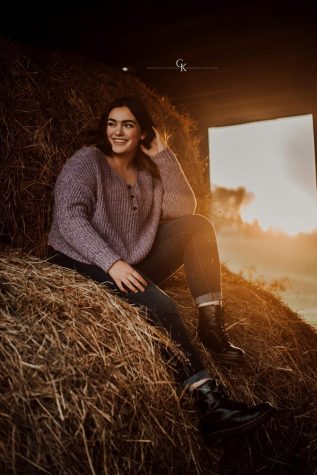 More stories from Madison Kovach
Every year the school puts on a play and this years is a comedy named, Don't Drink the Water!
Don't Drink the Water is an early Woody Allen comedy that blends his trademark comedy with slapstick situations. The play is set in a communist country in the early 1960's, also during the cold war. A New Jersey caterer and his family are forced to take refuge in the American embassy when they are suspected of being spies, will they ever be able to escape? Or are they really spies? And will the family start an international incident before the embassy chef decides to kill them? Several roles also contain physical comedy.
The auditions were held on Tuesday, October 30th in the auditorium after school at 3:15. Every drama club member tried out for a roll.
If you have any further questions you can get a hold of the director, Mr. Moore, via email, call, or simply visit his room, 118. He has copies of the script and the answer for all of your questions.