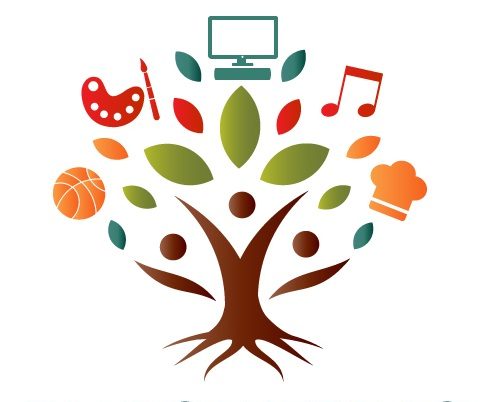 Every student is used to morning enrichment every Tuesday and afternoon enrichment every Thursday.
From now on until said, JM will be trying out something new in hopes that it will help out everyone.
Administration and Staff will be testing a morning enrichment schedule on a trial basis for two weeks.
There will be enrichment everyday; Monday-Friday.