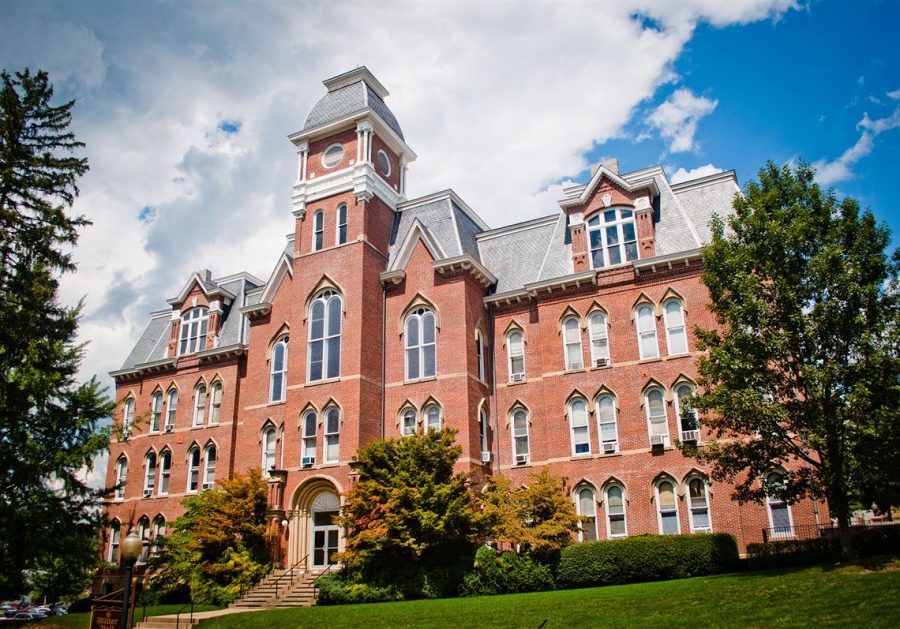 Waynesburg University will be having a Mock Crime Scene Day on March 16, 2019 from 9am to 3pm.
Students will learn from crime scene professionals and field experts how to investigate a crime scene, properly collect and document evidence, and interview witnesses.
No experience is needed to attend this event.
However, students need to be a high school junior or senior to attend.
The day is of no cost to the student and lunch is provided.