Varsity Volleyball Takes First Place At Buccaneer Classic!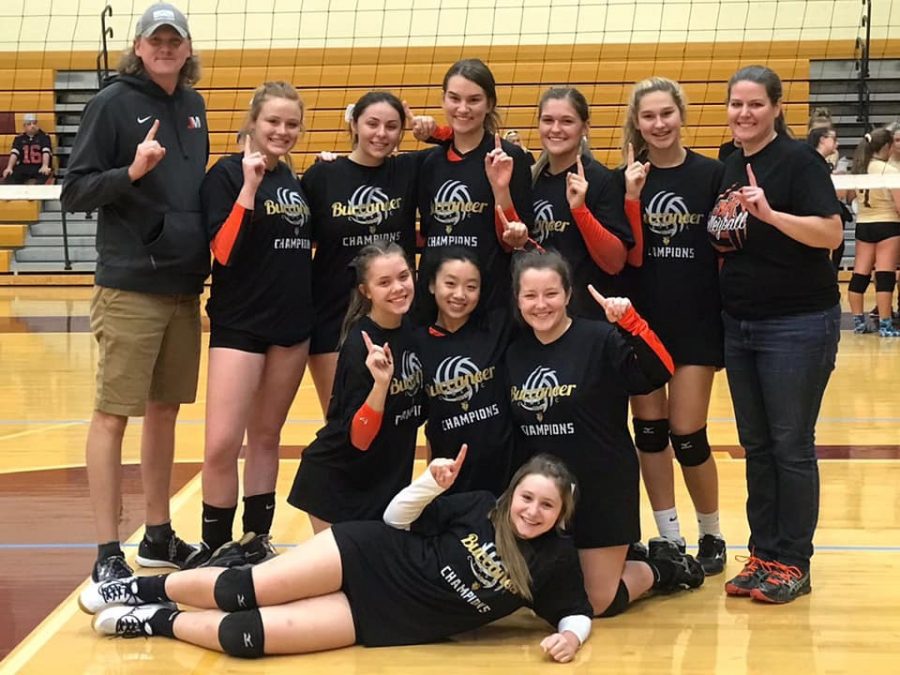 On Saturday, August 31st the varsity volleyball team traveled to the annual Buccaneer Classic tournament and took first place securing their first tournament win in over 11 years!
The varsity team consisted of Senior Caitlyn Dugan, Senior Autumn Gustovich, Senior Jessie Wei, Senior Payton Wright, Senior Haley Guty, Junior Madison Call, Junior Abigail Ankrom, Junior Savannah Kramer, and Sophomore Madison Wright. The girls battled against Yough whom they lost to, North Gate which they won in two sets, and Carlynton which they won in two sets. This then qualified them for the playoffs in which they played Charleroi and won that game in two sets and then ended the day by beating out Chartiers Houston!
Senior Caitlyn Dugan said, "We started the day off with a loss, but we didn't let that stop us from battling back. For the rest of the day we played like we had never played before; we were calling the ball, getting our sets right, blocking as a team, backing each other up, and we were serving like champions." "When we won our final game against Chartiers Houston I felt so much excitement not just because we were taking home the gold but because it was our first tournament win in over 11 years. Hopefully we keep this momentum for the rest of the year," Dugan added.
The team hopes to make it to playoffs this season and hopefully go even farther!
Their next game will be on Tuesday, September 3rd against Bent Worth, away, at 6:00 P.M..
About the Writer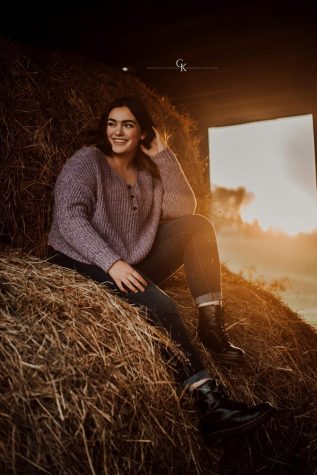 Madison Kovach, Chief Editor
Madison Kovach is a senior and a fourth year journalism student.

Kovach is a member of the school's Library Club, Drama Club, Art Club, Leo Club, and...