Powder Puff Football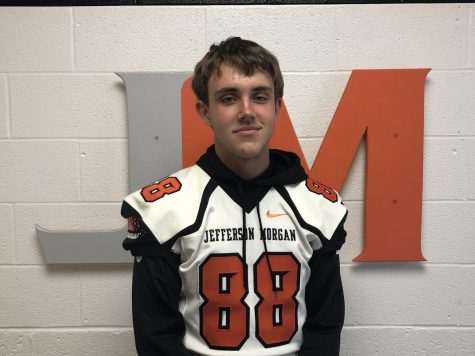 More stories from Joshua WIse
As powder puff football sign ups come to a close, teams are getting prepared to play. The game will take place on Friday, December 6th, at Parker Field in Jefferson.
The girls will be separated into two teams. One team will be composed of the senior and sophomore girls, and on the other team will be the junior and freshman girls. This game will be coached by the 2019 boys football team. The boys will be coaching the girls in their grade hoping that they can earn bragging rights over their fellow classmates.   
Shirts for the game are $20 each, please see Mrs. Fulks in room 208 to purchase one or to sign up for the game!