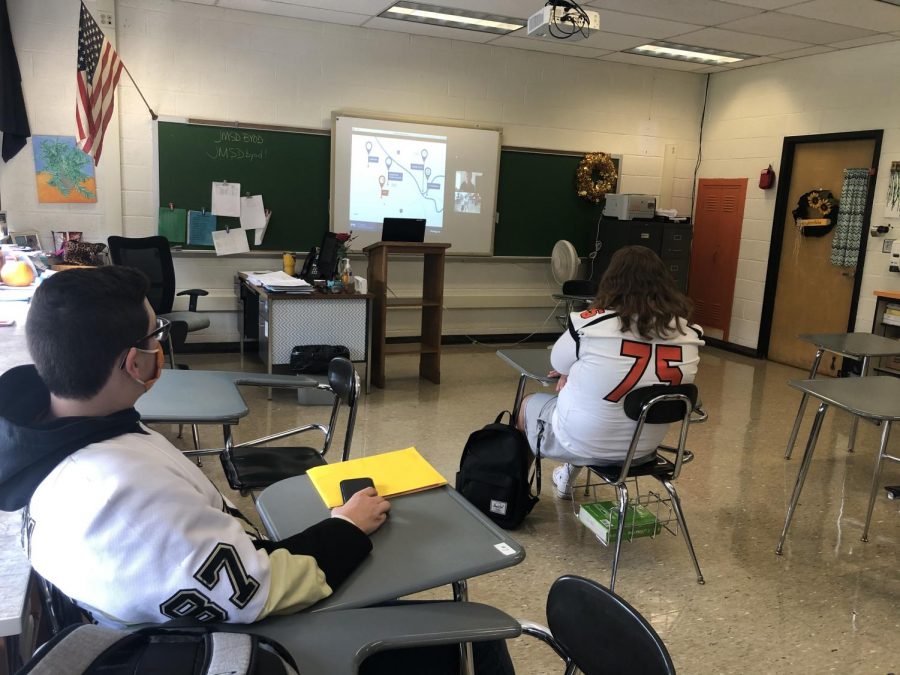 PTC or Pittsburgh Technical College came to JM not in person but over zoom.
PTC formerly PTI, offers over 30 programs and talked to students at length about furthering their education at the college. The speaker talked about a few of their stand-out programs such as welding, information systems, nursing and medical assisting.
Chassidy Shaffer, an admissions representative from PTC, went over other information like financial aid and how students could go about applying for it. She recommended students fill out a FAFSA for the federal aid and of course looking for supplementary scholarships.
If students who require additional information on PTC, please see Mrs. Herold.