Brennan Kozich – Athlete Biography
Hang on for a minute...we're trying to find some more stories you might like.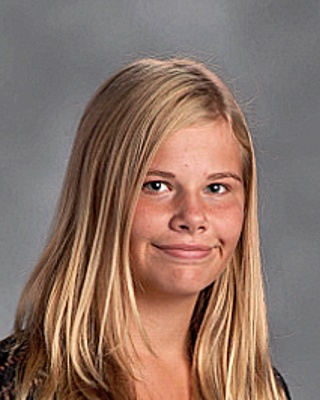 More stories from Braylee Pierce
Brennan Kozich is a junior and is a member of the baseball team.
Brennan has been participating with the high-school baseball team for 3 years. He started playing because he remembers watching his own brother play in the sport while growing up.
"It is my 3rd year of high-school baseball. I started playing because I watched my brother playing whenever I was growing up."
Kozich enjoys many things about baseball. Some reasons include the sport itself and others include being with his friends. He is experienced in the sport and has had some very memorable moments. Although Kozich does enjoy baseball he does not plan to play baseball after high-school.
"What I enjoy most about baseball is batting and being with my friends. My favorite memory of my sport so far is getting my very first high-school hit at the wild things field." "I do not plan on playing baseball after high-school because baseball is not my most favorite sport that I play," said Brennan.
Kozich is looking to the many upcoming events in his future career playing baseball. He is hoping for the team to make play offs this year but, he also states that baseball takes not physical strength to play baseball but also a strong mind.
"I am looking forward to all of the games and hoping to make it to play offs this year. The most difficult part about being in baseball is that you have to have a good mental game. You have to be able to throw the ball, catch it and be able to hit."
About the Writer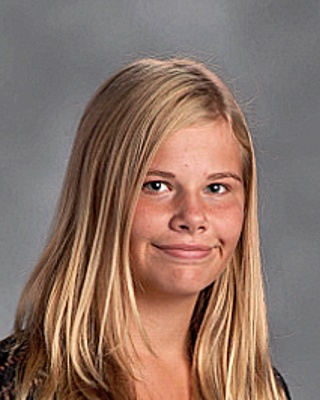 Braylee Pierce, Contributor
Braylee Pierce is a freshman and a first year Journalism student.

She is a member of the Jefferson-Morgan Rocket Band. She is an active member in the...