Christian Randolph-Athlete Biography
Christian Randolph is a senior and forward for the boys varsity basketball team.
Christian's favorite professional player is, "Seth Curry." He is Randolph's favorite player because he went to Liberty University for a year which is his favorite college. Seth Curry is an American professional basketball player, he plays for the Erie BayHawks of the NBA Development League.
Randolph likes playing on his home court. He says it is easier to get around on because they are so used to it. They get to practice on that court so they know their boundaries. Also there is more school spirit at home. Fans don't have to travel far to come watch the team.
The underclassman always seems nervous to play. They feel as if they'll never be good enough. The advice Randolph gives to the under classmates is," Play as much as you can outside of practices and games." If they just work hard and never give up they will be just fine.
Christian is excited to play his senior year. He is going to play his best because it is his last season.
About the Writer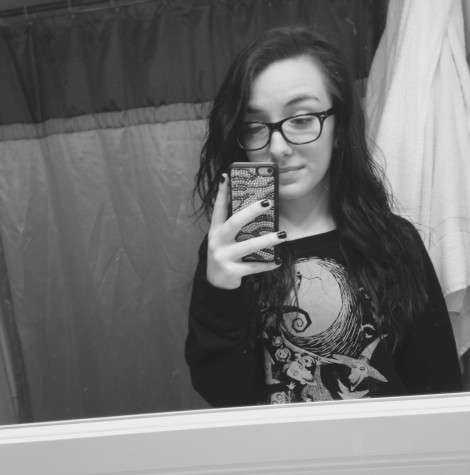 Hayley Palone, Editor
Hayley Palone is a junior and a second year Journalism student.

Hayley likes to play Xbox, spend time with friends, fish, and she is always up to do...