Cheer Season Coming to an End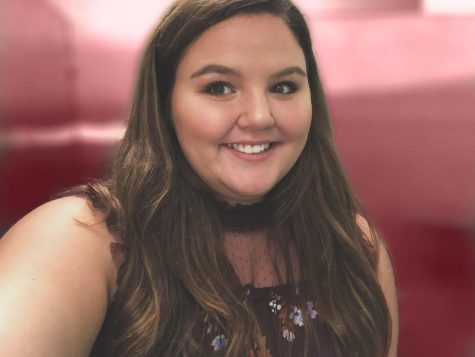 More stories from Makayla McNett
The Jefferson-Morgan Cheerleader's season began March 2016, and is now coming to an end. The cheer season lasts nearly all year, as the cheerleaders cheer for fall and winter sports.
For one cheerleader, this was her last season. Emma Frank is the only senior on the cheerleading squad and is enjoying her last few days as a cheerleader. "I am sad that the season is ending, because I love cheerleading, and it is a big part of my life," said Frank. "I have made so many great memories, and I am thankful for the time that I have had as a Jefferson Morgan Cheerleader."
Some cheerleaders are ending this season and looking onto their last. "It's kind of bittersweet. I know that next year will be my last year so I have time to still be happy, but I can't help but feel sad that I am no longer a cheerleader for a specific grade," said junior, Katrina Schmolke. While next year will be Schmolke's last year as a cheerleader, it will also be junior, Riley Payo's last year. "I'm pretty upset that it has to end, but I'm grateful that we had such a fun and eventful season."
Freshman, Lillian Ladisic looks forward to the next three years of cheerleading, while also being sad that her first year is coming to an end. "I am said that I won't get to cheer as a freshman again," said Ladisic.
Cheerleading is a very long season, that requires cheerleaders to spend a lot of time spent with one another. Losing seniors is always difficult for any sport, but such a long season makes it even more sorrowful.
About the Writer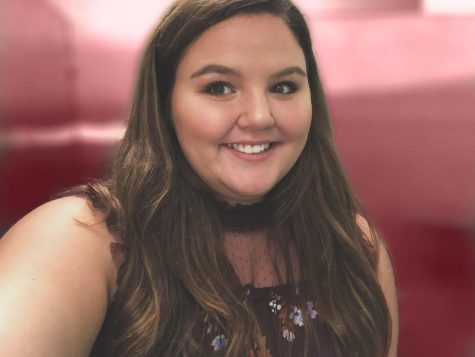 Makayla McNett, Editor-in-chief
Makayla McNett is a senior and a fourth year Journalism student.

She is captain of the Jefferson-Morgan Varsity Cheerleading Squad, President of the...