Brody Mazurik – Athlete Biography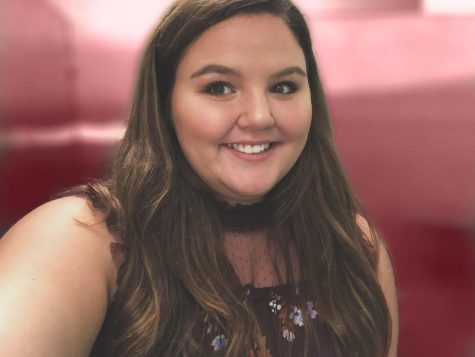 More stories from Makayla McNett
Brody Mazurik is a sophomore and a member of the Jefferson Morgan varsity football team.
Mazurik decided to play this year because of how successful he was his freshman year. He lettered and says he all around had a lot of fun.
When asked about his biggest accomplishment during his football career, Mazurik replied, "I think it would be on the field getting tackles and starting on both sides of the ball my freshman year."
Mazurik says that it is important for a team to communicate and get along with each other because if they do not they will forget how to play together and get uncoordinated.
The best advice Mazurik has ever been given by a coach or mentor is, "to be relentless. Only you can better yourself and whatever you do, do not give up."
Mazurik says that his most memorable experience during his football career is having fun with his team-mates before practice.
"I am most excited for our game against Carmichaels," says Mazurik. "They are our rivalry team and they have been for years."
For anyone you might be thinking of coming out for the football team Mazurik says, "If you join, try your hardest during practice. If you put in the effort, you will get playing time."
About the Writer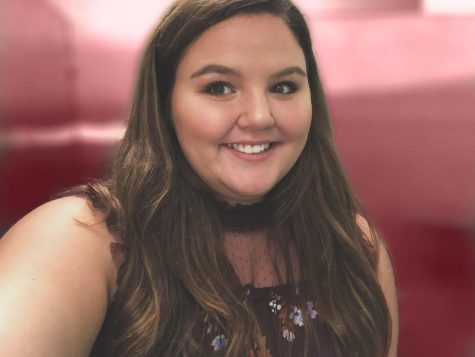 Makayla McNett, Editor-in-chief
Makayla McNett is a senior and a fourth year Journalism student.

She is captain of the Jefferson-Morgan Varsity Cheerleading Squad, President of the...