Eli Rafail – Athlete Biography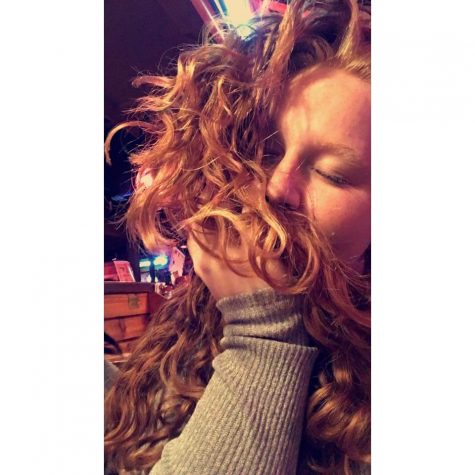 More stories from Morgan Spencer
Eli Rafail is a senior and a member of the football team as quarterback and safety.
Rafail played football throughout high school and has been playing since third grade.
Eli doesn't plan on going to college playing football.
Rafail said that was what inspired him. "Watching the Steelers and wanting to be like them. And Big Ben was my hero."
Eli does not plan on going on and playing football in college.
"My goals for this season are to make playoffs and average a touchdown pass a game" Rafail said.
"Stepping out on the field is a feeling like no other. Its excitement, nervousness and anxiousness all mixed together, you cannot beat it. Its as if everything else around you stops and all eyes are on the game" Said Rafail.
Rafail said his favorite part about the team was the brotherhood in the locker room.
Also, the feelings you get on Friday nights.
Even though football is a high school sport, it can still mean a lot to the students playing, and helps the students who want to play in college get money and get recognized.
About the Writer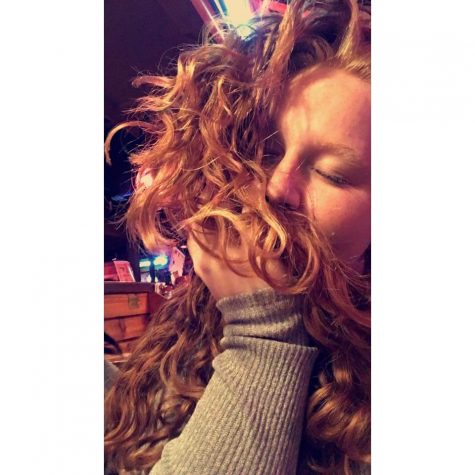 Morgan Spencer, Contributor
Morgan Spencer is a senior and a second year Journalism student.
Morgan works her life away and is a full time student. She loves animals and school....