Nathan Cumer – Athlete Biography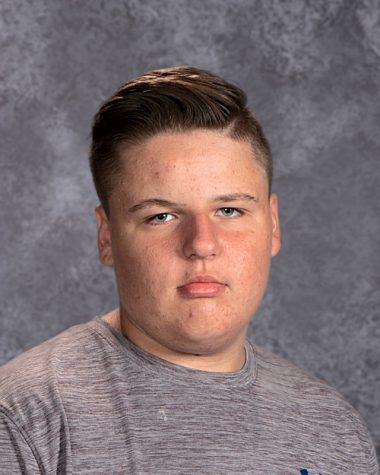 More stories from Justin Silbaugh
Nathan Cumer is a sophomore and a member of the track and field team.
"I was always exceptionally fast and could jump decently, which helps with my sprints and long jumps. I started throwing javelin after my brother told me how fun it is. After about 5 years I ended up becoming 23rd in in the nation for the 15-16 year old age group. I am also 6th in the northeastern region for the same age group."
Cumber spends the off season taking part in camps and clinics to improve his skills for track.
"I occasionally take part in clinics throughout the year. I have also been on the valley speedsters, and the USATF Junior Olympic Private Club."
He believes it is necessary to workout and train for the events he competes in, and he tries not to slack off in the off-season.
"Training and pushing yourself to be your best through the off-season depends on if you're doing the sport for fun, or if you're truly competitive and want to go somewhere with the skills of the sports or with the sport in general."
Cumer's goals extend beyond this season, however all of his goals are about getting significantly higher results than he is receiving now.
"I know myself, so I have to work at a pace that benefits me the most, as I am already doing fairly well in my opinion."
Nathan Cumer plans on continuing track until he graduates high school and hopes to participate in college.
About the Writer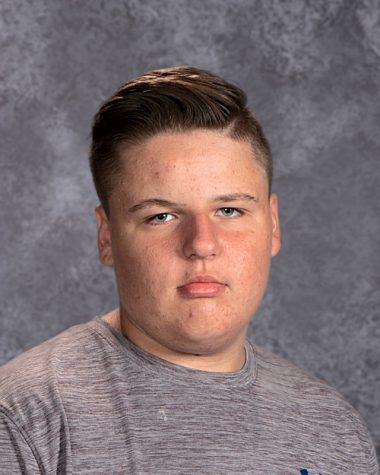 Justin Silbaugh, Contributor
Justin Silbaugh is freshman and a first year Journalism student.
Justin is a first year varsity football player. Justin is also a part of the 800 pound...