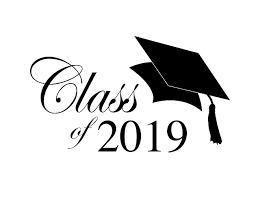 The Greene County Career and Technology Center graduation will be held on Thursday, May 16th in the Waynesburg High School Auditorium.
Vo-Tech allows students still in high school to obtain a skill that they can use directly out of school. The opportunities range from culinary arts, cosmetology, nursing, computers, welding, building, machining, and auto body. Many of these classes can help students obtain a career and job directly from school.
Career and Technology centers give students the basis for many professions. This foundation provides a great start to a world of endless opportunities.
"As a graduate of the program, I know the opportunity that is available to all students," said Stacey Wheaton, instructor of the nursing program.
Good luck to all seniors on your career pathways!