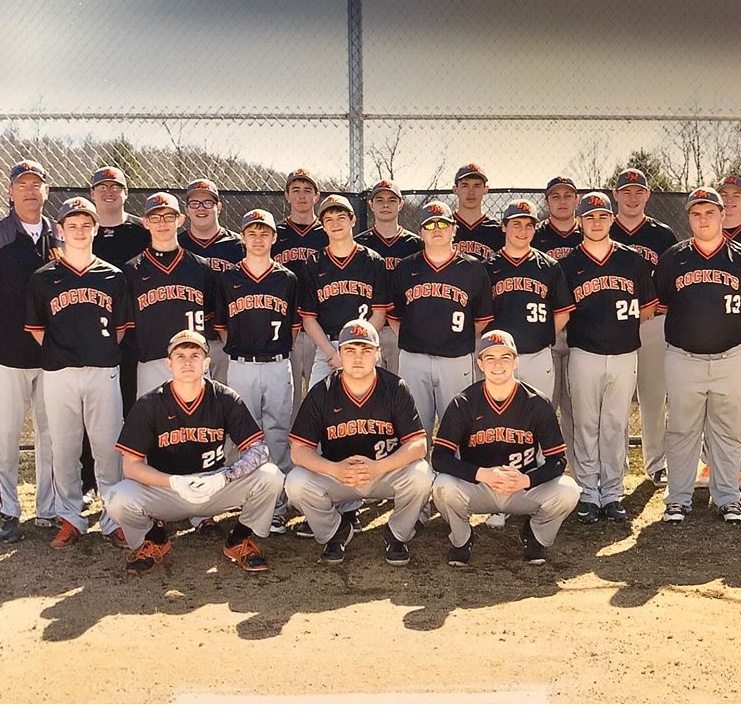 On Wednesday, May 15th, the Rocket's baseball team had a tough 3-0 loss in the first round of WPIAL playoffs.  The game was held at Mayview Park against Bishop Canevin.
Bryce Bedilion was the starting pitcher for the Rocket's. Bedilion finished the game with three strike-outs, only letting up three runs.
Although,the Rocket's fell short of a win in the playoffs, the coaches and returning players are very excited for the next season with the hope to return to the playoffs.