Art Club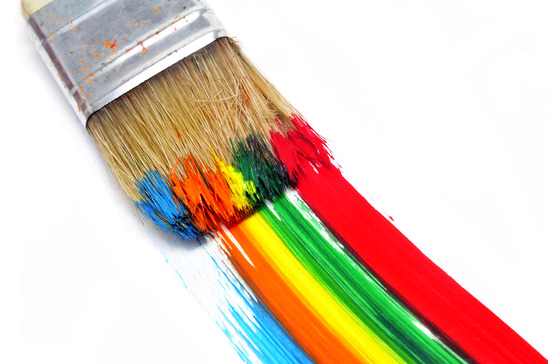 There are many clubs here at Jefferson Morgan, but one of the popular ones is the Art Club. The Art Club has been around even before Mr. Lesko was the art teacher. The Art Club is in charge of preparation for the art show. This show raises money for new art supplies that are needed.
The members of the Art Club are Ally Bogden, Carly Riggi, Nichole Venick, Aliyah Rhodes, and Skye Kennedy. The man in charge of the club is Mr. Lesko. He is glad to have students that want to venture out and get more involved in art.
"The goal I have set this year is for the Art Club to raise a lot of money to help us out with new supplies that we may need in the future," Mr. Lesko said.
Every project and piece of art is put away, and later brought out to be put up for auction at the art show. Every year the Art Show does a really good job in raising money for the art club. Mr. Lesko and the art club are excited to see how they will do raising money this year.
"I like being in the Art Club. I have been a part of it since 9th Grade and I am going to miss it. We worked really hard this year and we hope to raise enough money for the future Art Club next year", Carly Riggi said.
The Art Club does everything from painting portraits to painting on slate. They are able to use their minds freely for whatever type of art they would like to do. The Art Club has experience with the Art Show so they have an idea of what people will like. All of their hard work is put into this one event, and they hope it will pay off.
Jefferson Morgan wishes the Art Club the best of luck this year in raising money for the Art show. We hope the Art Show will be a win to help out the future members of the Art Club.