Foreign Language Trip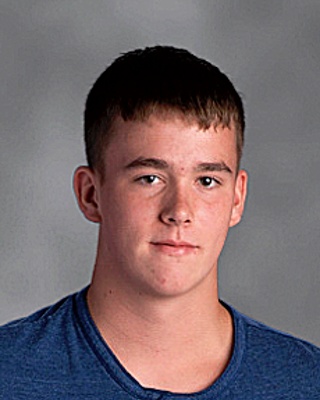 More stories from Austin DeFrank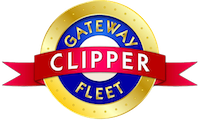 The Foreign Language Club is going on a cruise on the Gateway Clipper soon as their Foreign Language Club trip. All students in or out of the Foreign Language Club are allowed to go. The Foreign Language Club had taken the same cruise in the past as well. The students enjoyed it and had a lot of fun on it.
The Foreign Language Club is going on a cruise soon aboard the Gateway Clipper. Students really do favor this kind of trip. The results of it from the ast years really show it as well. Every student can go on the trip, which usually takes place after school so nobody will have to worry about missing out on some subjects they need. Though with every fun trip, this comes with a $50 fee. This isn't really too bad considering it pays for the trip itself, the bus ride there and the food that will be served along with beverages. This cruise is a great way to learn about the typical Spanish tradition. There are Spanish foods, dances and songs that all show a good example of what the Spanish cultures do when they celebrate or relax.
The Spanish Cruise is a good learning experience as well as a good time to be with friends. There are a lot of things being taught throughout the cruise in a fun way. The money for the cruise will be accepted by Mrs. Matteo ASAP.  Anyone can go and have a fun learning experience with their friends.
About the Contributor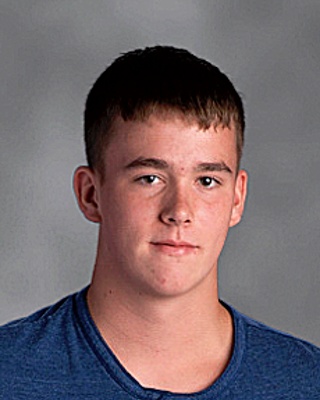 Austin DeFrank, Editor
Austin DeFrank is a junior and a second year Journalism student.

Austin DeFrank is a member of the Jefferson-Morgan Football and Basketball teams.

DeFrank...