Taylor Eddy Named Clarksville Lions Club September Student of the Month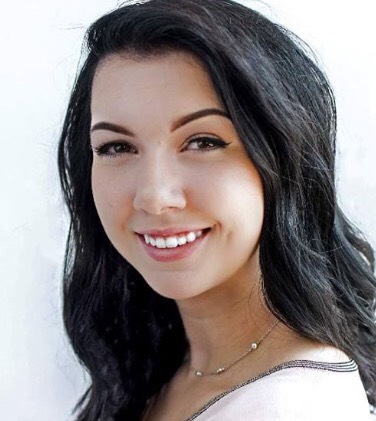 Clarksville Lions Club has selected Taylor Eddy as its student of the month for September.
Eddy, granddaughter of Audrey and Michael Murphy of Clarksville, is a senior at Jefferson-Morgan High School, where she maintains a 3.66 GPA. She is Jefferson-Morgan's 2017 Coal Queen representative.
A six-year member of the Jefferson-Morgan Marching Band, Eddy  has acted as head majorette for the last three years. She is a two-year member of National Honor Society, Vice President of Library Club, and she sings for chorus and county chorus.
Eddy volunteers at Flenniken Public Library.  She also serves as a vacation bible school leader at Clarksville Missionary Church.
In the fall, Eddy plans to attend the Penn State University to study forensics. She would like to pursue a career as a forensic pathologist.