Thankful For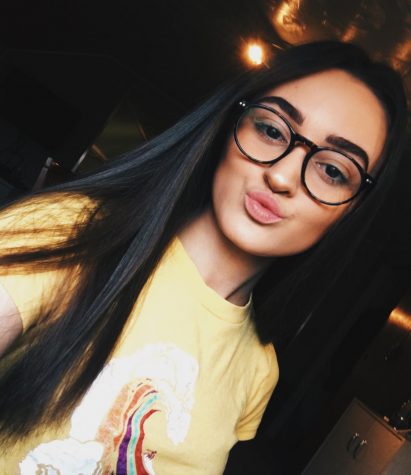 More stories from Tyler Woolen
What am I thankful for this year? I am thankful for many things. The main thing I am thankful for would be my family. My family makes me a better person each day. They tell me the things I should know about life, friendships and or relationships.
I am thankful for the house that I'm living in, it is stable so that is all that really matters. I am also thankful for my dirt bike. It sounds dumb, but to me it isn't. When I am sad, angry or happy, all I do is go on my bike and ride around. It does not matter if I ride in my yard, to a neighbors, around a field or the track.
Riding always takes stress away from me and makes me happier than I was before. It makes you forget about the stressful things or unhappy things. It clears your head and makes you excited for what it going to happen. Riding is what I do a lot. After school, on the weekends, on weekdays.
It's basically a way of life for me. Without it I would not be as happy as I am. I would be less giddy and more down. My family and my bike are the good reasons why I am determined to do things.
About the Writer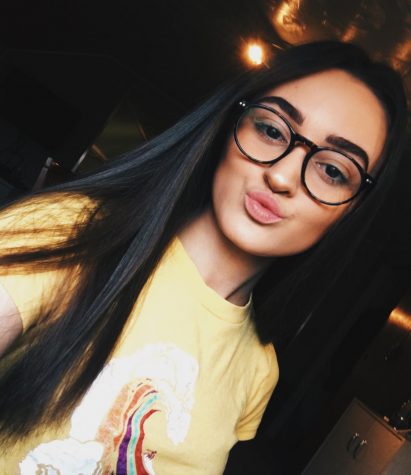 Tyler Woolen, Editor-in-chief
Tyler Woolen is a senior and a fourth year Journalism student.

She participates in Track and Field and is also a member of Leo Club and the SAAD Club.

Her...