Savannah Saeson – Athlete Biography
Savannah Saeson is a sophomore and a middle hitter for the Jefferson-Morgan Volleyball Team.
"My team goal and individual goal is to do my best we can every game and get better every game." This is Savannah fourth year playing volleyball and she hopes to letter.  When asked what is the most difficult aspect  of volleyball she said,"staying strong when the game is not going your way."
Savannah looks up to Kayla Yorko. She is always looking on the bright side of things even when the game is not going well. She sits with JV and make sure they feel important, that is why Savannah looks up to Kayla. Savannah favorite coach is Mrs. Olson. Olson is always pushing her to do their best and never gives up until the game is over.
"I'm looking forward to the Carmichaels game. It is always fun to play our rivals and the fan section is just hyped and really supportive." Savannah  does plan on playing volleyball for the rest of her high school years. When asked to give advice to other students Saeson said," do your best and never stop trying. Each play is a chance to learn and succeed."
Good luck to Savannah with her upcoming season!
About the Writer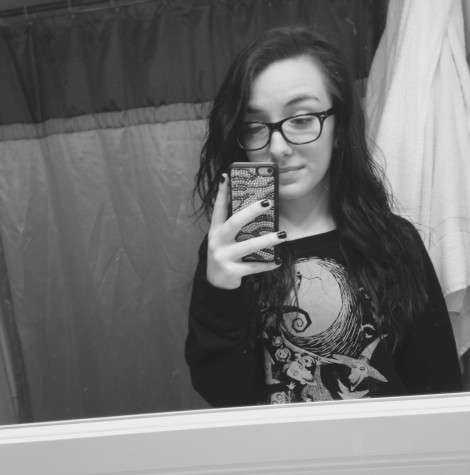 Hayley Palone, Editor
Hayley Palone is a junior and a second year Journalism student.

Hayley likes to play Xbox, spend time with friends, fish, and she is always up to do...