Community Service Projects at Jefferson-Morgan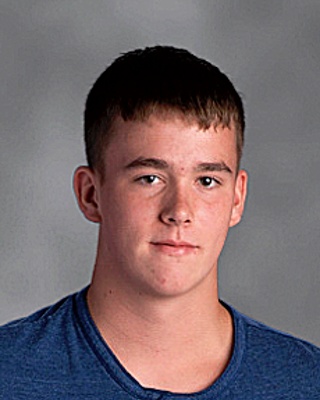 More stories from Austin DeFrank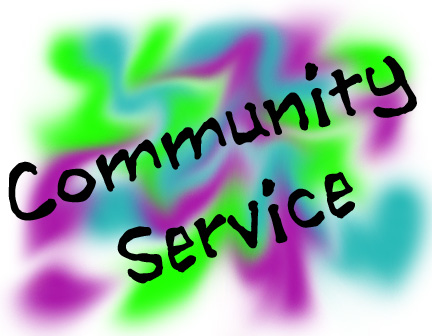 Students within the Jefferson-Morgan School District are committed to community service.  , there are quite a few community service projects that students are a part of. Three of the many really stand out though. They stand out the most due to the fact that they are all pretty important to the students who are the members, their future, and the well being of others. These three community service projects are the National Honor Society, Bell Ringing, and Thanksgiving Baskets.
Thanksgiving Baskets is a project that helps donate food to the less fortunate. Carrington Teasedale was asked what the Thanksgiving Baskets project does and she said "We are collecting donations for Thanksgiving Baskets for the families who need it." Carrington was also asked why this project is important and she replied with "It is important because families who don't have the money to go out and buy stuff to make Thanksgiving dinner won't have to worry about that because we will be supplying food for them." There are no special requirements to be a member of this project, members will just have to have the ability to be able to get out of a few classes. The leader of this project is Mrs. Fulks, however there are only 3 members, which are all freshman. The members of this project are carrington Teasedale, Olivia Ricci and Adam Tharp.
The National Honor Society (NHS) is a group of students who maintain high GPAs and stay out of trouble. The National Honor Society doesn't travel anywhere but they do some things that help others. One of the things they do is the Angel Tree Project for Christmas. Erin Confortini was asked about the amount of members there are in the NHS and she said " There are about 20 members in the National Honor Society. All of us help out when we do projects such as The Angel Tree project, we love helping other people." The leader of the club is Chase Kovalcheck.
Bell Ringing is a project done by Leo Club members. Bell Ringing takes place at Giant Eagle in front of the entrance where everybody will walk by on their way in and out of the store to better chances of  more donation money. To become a bell ringer all students have to do is sign up on Mrs. Huba's door at room 201. Bell ringing collects and donates its money for the Salvation Army. Students look forward to bell ringing every year, it's a fun way to raise money.
Jefferson-Morgan has many community service projects but these three really stand out. NHS, Bell Ringing and Thanksgiving Baskets are all helpful to others in some type of way. They all not only help others but they make Jefferson-Morgan look like a good place. The leaders and members of these organizations are all great people and are typically the students that make good grades and change things for the better of themselves and others.
About the Contributor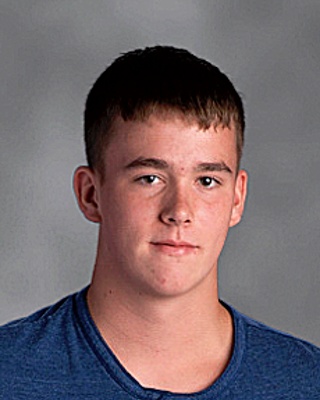 Austin DeFrank, Editor
Austin DeFrank is a junior and a second year Journalism student.

Austin DeFrank is a member of the Jefferson-Morgan Football and Basketball teams.

DeFrank...