What a Feeling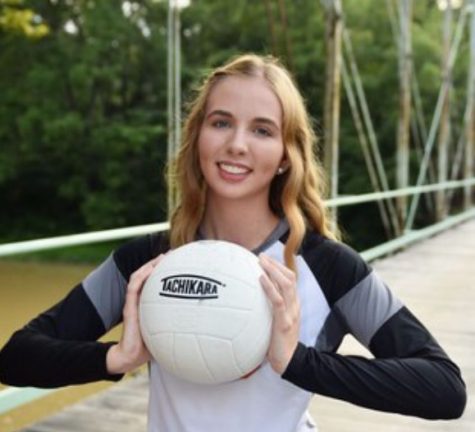 More stories from Brooke Weir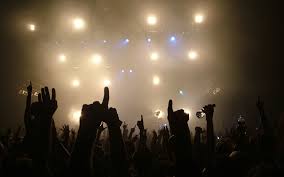 Being a teenage I love to listen to music and going to see my favorite artists in concert. Over the last two years I have been to a total of six concerts, and saw over 11 bands. Last year was my biggest year yet with all the concerts. I went to four different concerts, with One Direction being my most favorite. That was my favorite concert for so many different reasons. I have been waiting five years to see them in concert, and when my mother surprised me with the tickets I could not be happier. My second favorite concert that I went to go see last year was Mayday Parade. Caroline and I went together which made it more fun and exciting. Mayday Parade is an American pop punk band, with many great songs. What made this concert even more fun and exciting was the fact that there were three other bands with them.
This year there are so many different people that I wish to go see. Justin Bieber, Halsey, and Warped Tour are my top three. I have been a fan of Justin Bieber for a while but never enough to go see him in concert. This year is different because I realized that if I don't go now I never will and tickets are much cheaper. Halsey and Warped Tour will be tons of fun for many reasons. The top being that Caroline and I are going to those together. Anytime we get together for a concert or huge event, we are always crazy and tons of fun to be around.
With every concert, my main goal is to buy a tee shirt. There is something about having that shirt that says not only were you at the concert, but you also wanted to go and had a great time.
I am a crazy person when it comes to concerts being in town. Anytime someone is in Pittsburgh that I know of or like, I search for tickets and end up going to about half of them. I cannot wait to see what the future holds for me and upcoming concerts.
About the Contributor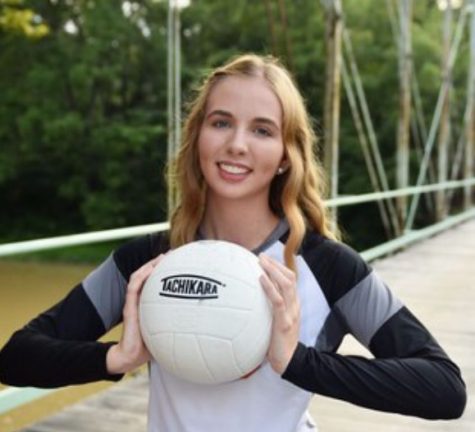 Brooke Weir, Editor
Brooke Weir is a senior and a third year Journalism student.

Brooke Weir is a member in volleyball and track and participates in dance.

Weir likes...