Schedule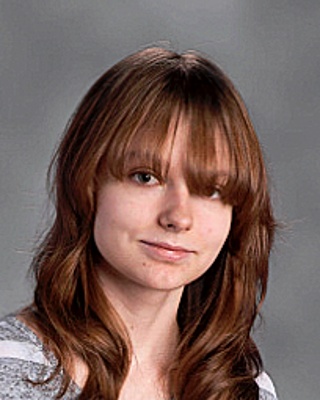 More stories from Shae Bedilion
Once a student from an elementary school graduates, they have the ability to pursue middle school and high school, of course; however, with higher grades come higher responsibilities and opportunities for these students. Mainly, students get the ability to take whatever courses that they desire.

At the Jefferson-Morgan High School, students have many classes to choose from, considering the short time that they are there. With the new year came even more classes, such as video game design, that many teenagers wish to take. Video games heavily influence people of this age group through graphics, stories, game play, or even music, so giving them the opportunity to create a game of their own is a good outlet for the creative ideas that students have to dish out. Classes such as these give students who "dislike reading or studying" a chance to relax and feel good about what they are doing.

While on the topic of classes, online classes tend to bring an air of ease to the people of the district. Students, for example, may feel more comfortable taking a class online at home rather taking it with other students. Whether the issue may arise from social anxieties or the distractions that other students provide, sometimes online classes bring more easiness than that of those with teachers at the front of the room.
Online classes can also bring ease to teachers. A school may not have the materials or ability to teach a particular subject as well as a computer could, so sometimes it can be beneficial to them.

Overall, the students of Jefferson-Morgan are looking forward to picking their classes next year, whether they be online or not. Regardless, they will be able to find a suitable, comfortable way to work or learn at the district.
About the Writer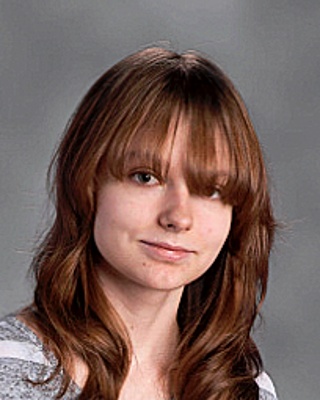 Shae Bedilion, Contributor
Shae Bedilion is a sophomore and first year Journalism student.

Shae likes to draw and create 3D models in her free time.