Summer Time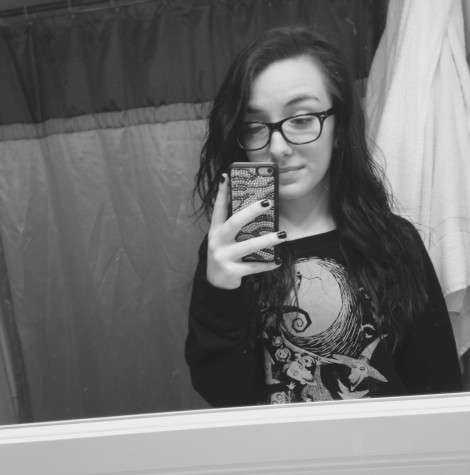 More stories from Hayley Palone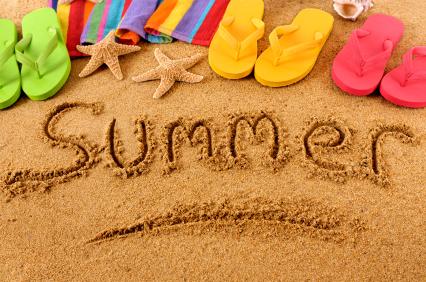 Well school is officially coming to an end which means summer time is about to come. I'm actually real excited for this summer. I hoping that this summer will be better than all of the other summer vacations Sometime in late June or July Sydney, Emily and I are going to the Pittsburgh Zoo. I haven't been to the zoo since 6th grade field trip. I'm real excited to see sea otters. They're my favorite water creatures. I love all animals actually, so I'm like super pumped for this trip with the girls.
I'm hoping to get a job this summer. There are so many things I want to do this summer but I need money so getting a job has to come first. I'm most likely going to apply to Italian Boy's since it's the closest thing around me since I can't drive yet.  Giant Eagle might be an option but who knows. All I know is I just need a job.
This summer break I want to be tan. I want to be pretty dark as I can get because every year I never reach that goal. My main goal I want this summer is to get another tattoo. My sister and I plan on getting our Zodiac Sign tattooed behind our ears. It's something simple and small so it shouldn't be a big deal.
Usually every year my family goes to Kennywood or Idlewild. But I'm pretty sure my family is deciding to go to Idlewild instead because my brother really wants to go there. Idlewild is a pretty fun amusement park, not going to lie. I'm really looking forward to going fishing with my dad this summer. I love to go fishing with my family; it's never a dull moment. I feel like this summer is going to be full of surprised and unforgettable memories.
About the Contributor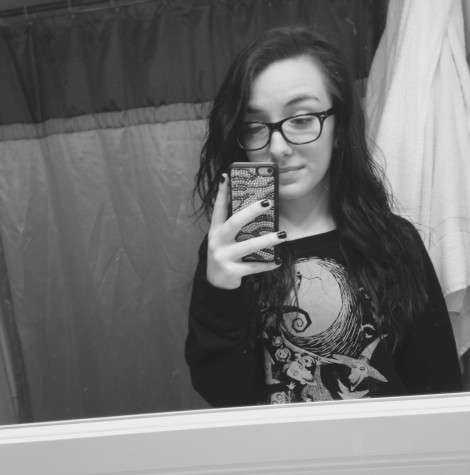 Hayley Palone, Editor
Hayley Palone is a junior and a second year Journalism student.

Hayley likes to play Xbox, spend time with friends, fish, and she is always up to do...