Track and Field Today
Hang on for a minute...we're trying to find some more stories you might like.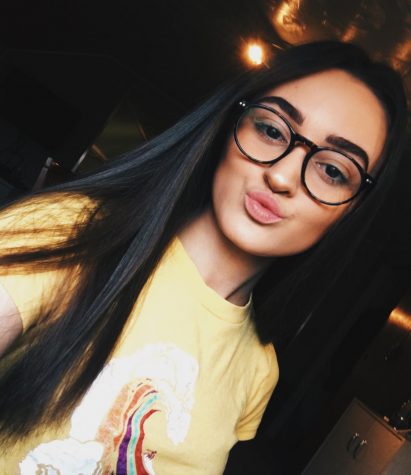 More stories from Tyler Woolen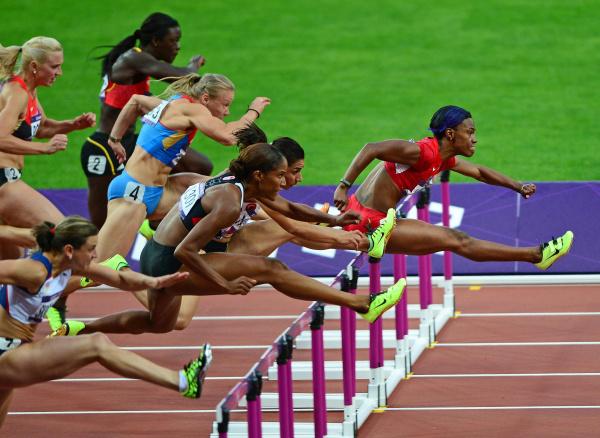 JM Track and Field is important too. Many students participate and have fun. The coaches are Katherine Cochran and Barry Mylan. Both coaches work with the students on the field and off. The are more than 20 participants this year. The athletes will be going to events in Waynesburg, Wash High and many more places. Morgan Spencer, a Jefferson-Morgan High School senior said, "I just now started to notice track and field. This year will be my first year participating in the sport!"
There are so many amazing athletes that participated in the sport and to this day, there are many amazing athletes. So many new athletes are inspired by others. "A few of my friends run track so this year I decided I would too, not because they do, but because they have told me good things about track and it seems fun!" Olivia Ricci mentioned.
In 2017, Usain Bolt is a very common star in Track and Field. It was said that Bolt is the first person to hold both the 100 meters and 200 meters world records since fully automatic time became mandatory. He is very successful today and is continuing on running. Usain Bolt holds many records.
Bolt has earned his nine gold medals in three different track and field events. He won them in the men's 100 meter, men's 200 meter, and men's 4-by-100 meter relay. Usain Bolt also holds the world record for the men's 100 meter dash. His record is 9.69 seconds and he made that record in 2008.
It had been said that many athletes before going to their event, get very nervous. Before they are to eat well and stretch a lot. Track is something that you have to train for and practice for to do well in. Many athletes train on the off season to get where they are now.
About the Contributors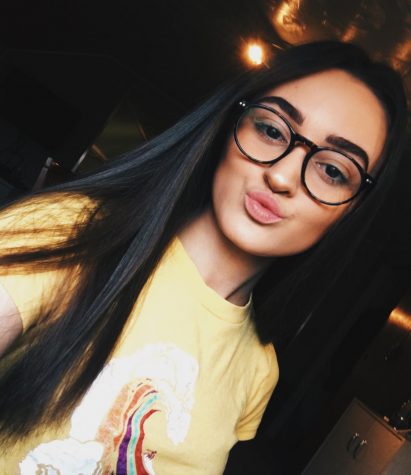 Tyler Woolen, Editor-in-chief
Tyler Woolen is a senior and a fourth year Journalism student.

She participates in Track and Field and is also a member of Leo Club and the SAAD Club.

Her...