Fantasy Factor
Hang on for a minute...we're trying to find some more stories you might like.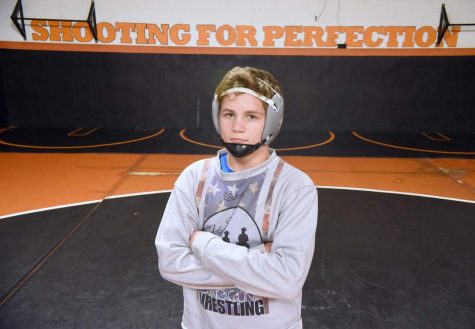 More stories from Gavin Teasdale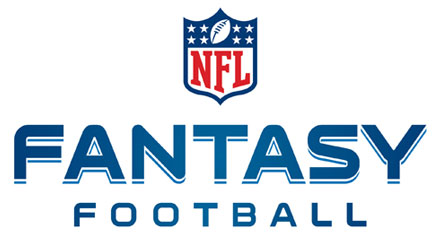 This weekend was the first weekend for NFL football. This weekend the Steelers played the Cleveland Browns. The Steelers blew them away in the beginning, but as the game went on Browns almost came back. The Steelers ended up getting the win over the Browns 21-18. Many people get into NFL because of Fantasy and their chance to win money.
For all the fantasy draft people this week was the first week of NFL. The last year super bowl champions (Patriots) lost their first game to the Kansas City Chiefs. This coming up week the Steelers will play the Minnesota Vikings. Mike Tomlin continues to coach the Steelers making it his 10th year. Mike Tomlin has lead the Steelers to two Super Bowls.
The Steelers have won many different Super bowls in the past. The Steelers have 6 Super Bowl rings. Last season the Steelers made it playoffs, but got upset by the Denver Broncos in the semis. Antonio Brown the wide receiver for Steelers is probably the best in the NFL as well as Leveon Bell. The Steelers have both of these men back this year with no injuries.
The first game against the Browns the Steelers defense looked amazing. The Steelers rushing yards need to get better. Roethlisberger is without a doubt one of the greats leading the Steelers to 2 Super Bowls.  It seems like the communication between Ben and Antonio is like no other. The Steelers kicker Shaun Suisam led the Steelers to a playoff win last year making 6 field goals in just one game.
Every year the Steelers are always in the hunt for the Super Bowl title. The Steelers are known for football even in the past when we had Joe Green and Franco Harris. The Steelers legacy has been continued for decades. This year will probably be Ben Roethlisberger's last year so Steelers have to win just one more Super Bowl championship.
About the Writer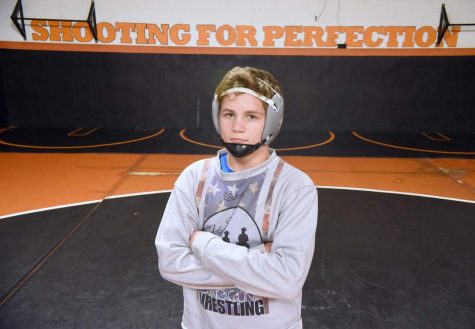 Gavin Teasdale, Editor
Gavin Teasdale is a Senior and a second year Journalism student.

Gavin participates in many things but the main thing he participates in is wrestling....