Erik Sullenbarger – Athlete Biography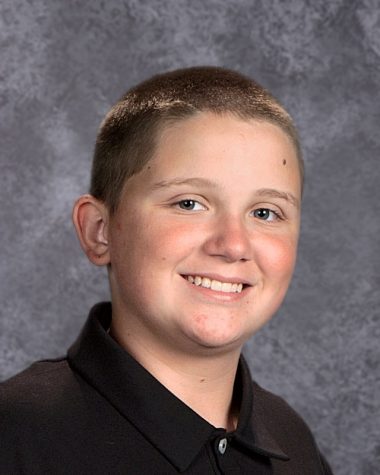 More stories from Anthony Shifflett
Erik Sullenbarger is a senior and a member of the varsity football team.
Sullenbarger decided to play football because he wanted the contact. He played before but he got more involved in high school.
Sullenbarger stated, "I love kicking field goals."
Sullenbarger started varsity football his junior year. He's now playing as a senior and feels he has better experience at the game now.
Sullenbarger went on and said, "Nothing is more difficult than trying to to make a long field goal."
One of Sullenbarger's personal goals is to start on defense this year.
Sullenbarger said, "The best part of Friday night is making a big play and the fans going wild."
Sullenbarger is ready for a new season, and he hopes the team does better than last year.
About the Writer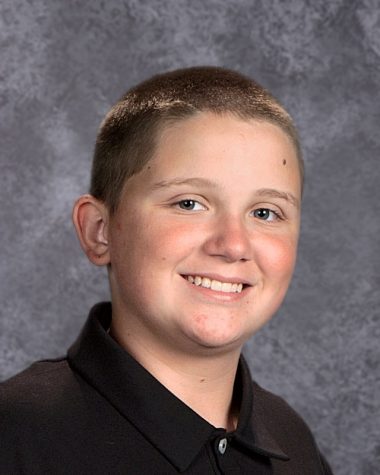 Anthony Shifflett, Contributor
Anthony Shifflett is a freshman and a first year Journalism student.

Shifflett is a member of the basketball and baseball teams.

Shifflett likes...