Haley Guty- Athlete Biography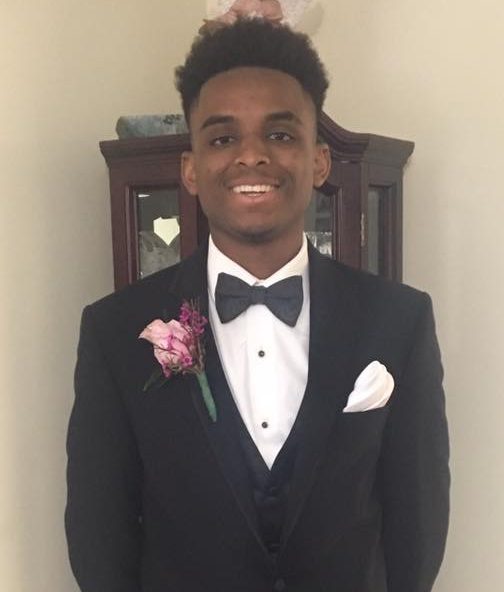 Haley Guty is a sophomore and a member of the volleyball team.
This is Haley's fourth year playing volleyball. Her favorite memory was in eighth grade when her team almost went undefeated, only losing to Waynesburg.
Just like any other sports Haley has a goal for herself this upcoming season." To get to sections and become stronger as a player".
The volleyball team this year should be pretty decent this season. Haley believes that they will do pretty well.
Not every athlete has someone they look up to or try to be like them in a type of way. " I am not very focused on how other players play. I focus on making myself stronger."