Justin Maddich- Athlete Biography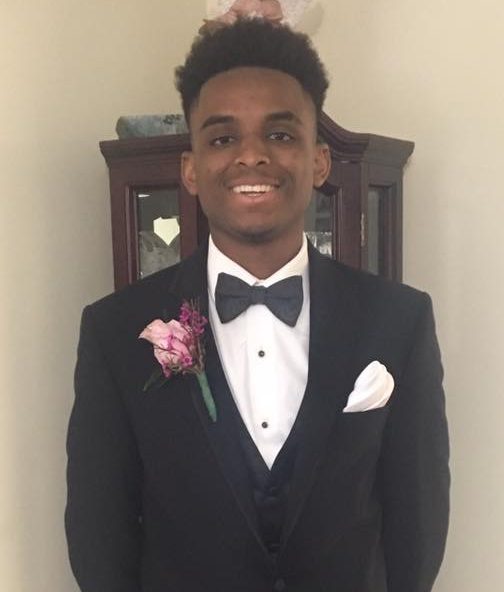 Justin Maddich is a Junior and a part of the Football team.
Maddich has always been all over the place when it came to different positions on both sides of the ball, but he really has a feel for being a Defensive End.
Most players have something to say about their team and how they'll be this season "As long as we work hard and focus we can do great things".
He isn't a fan of college football, but there's a reason why he loves this one player ." JJ Watt, is my favorite player because he's considered the best Defensive End to ever live."
Just about every football player has a strategy when it comes to playing either offense or defense. Justin's plan is to hit low and hit hard.