Emily Gipe – Athlete Biography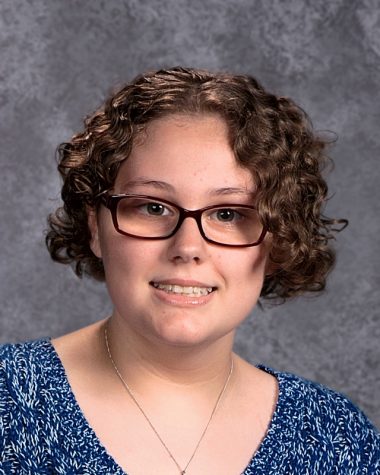 More stories from Ivy Cramer
Emily is a freshman and a member of the varsity cheerleading squad.
Joining the cheer squad on a fun seeking whim, Gipe has found much fun while cheering on those who represent her school. But along with her cheering, Gipe is back spotter and insures her squad's safety on more difficult cheers.
"I like to cheer because it hypes up our team and I feel like it makes them play better," said Gipe. 
Being a member of the cheer squad is no easy task. Throughout the year, Gipe cheers for a total of three different sports: football, wrestling, and basketball.
"In every game, we get to pump up the crowd and the team," said Gipe. "It's great seeing kids from our school come support the teams we cheer for and get involved in our cheers."
Cheerleading has made Gipe care more about her school's teams fares during their games.
With Gipe's favorite sport to cheer for being football, she is happy that the only current sport she's cheering for right now is football. "I like watching the team play and I have more memories with this sport," Gipe said."
Gipe can't wait for the next chance to help pump up one of the school's team with one of the cheer squad's cheers.
About the Writer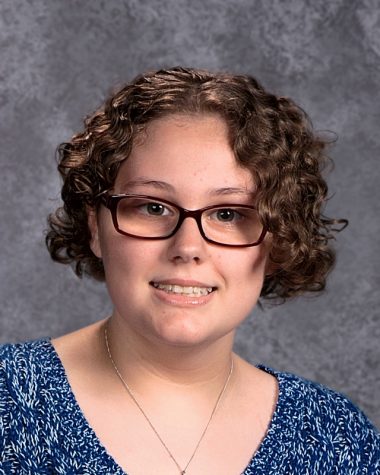 Ivy Cramer, Contributor
Ivy Cramer is a freshman and a first year Journalism student.
Cramer likes to read, write stories, and spend time with her sisters.