Nash Morris – Athlete Biography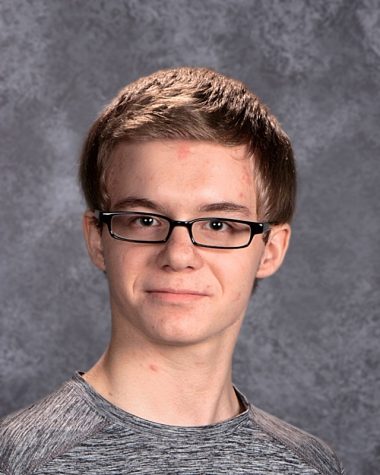 More stories from Dakota Hendrix
Nash Morris is a sophomore and is a member of the football team.
He started playing football because his friends said he should play and he has now been playing for three years. While playing football all he expects to do is have fun and win the games. He has been lucky and has not gotten any injuries.
"My friends ask me to play so I did," said Nash
Over the years because he is fast he has become part of the skills team. He gets to learn how to play wide receiver, wing, and running back. Even though he plays all these positions he hasn't had the chance to get any touchdowns and or tackles this year but he can't wait for the chance.
"You will hurt your fingers and head a good bit but it buffs out," said Nash
He is a vary experienced player and loves to win games. He describes it to be amazing, and that it makes you feel like you put your skills to good work. When it comes to losing he doesn't really favor that at all he claims it makes him feel upset and that he could've done better.
"When I win a game it feels great because it feels like I put my skills to work," Nash said
Nash is a great player and loves to just have fun while playing the sport.
About the Writer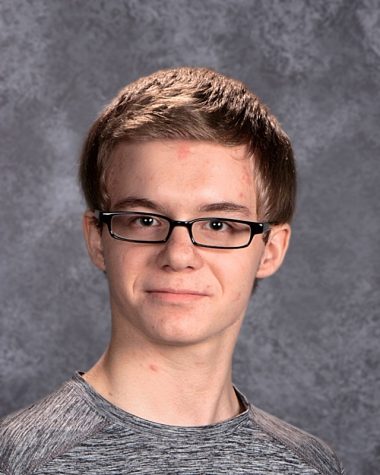 Dakota Hendrix, Contributor
Dakota Hendrix is a sophomore and a first year journalism student.

Hendrix likes to make YouTube videos and to study for school.