Abby Ankrom – Athlete Biography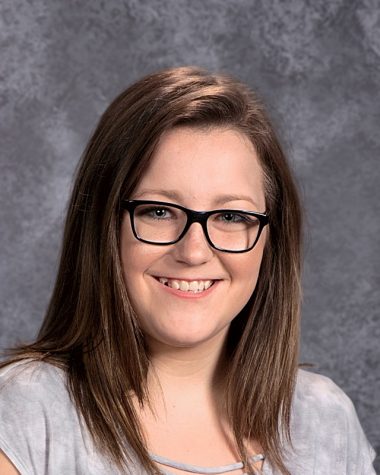 More stories from Maddie Call
Abby Ankrom is a freshman and plays  on the volleyball team.
Ankrom is an outside hitter on the team. This works out for Ankrom very well.
" My favorite position is outside hitter because I really enjoy hitter."
Ankrom has been playing volleyball since 7th grade. Since day one Ankrom has been inspired by her father and coaches to play and thrive to be the player she is now.
" I was interested in learning because I've never played before 7th grade."
Ankrom is on both jv and varsity team and has set a goal to play more varsity games.
Ankrom loves warming up, listening to music and winning games with her team.
" My favorite memories of volleyball is winning games with my team and listening to music on the bus."