Kolin Walker- Athlete Biography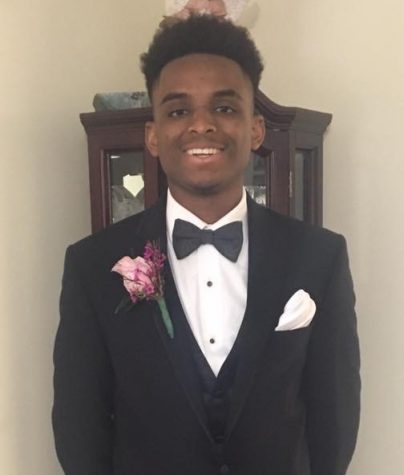 More stories from Dennis Garrett
Kolin Walker is a junior and a member of the football team.
This is Kolin's ninth year playing football. What drives him to play is being able to attack on defense and hit the other players.
Just like any other football players they usually have something that motivates them to play. Or they have specific goals they try to carry out throughout the season. "My goal this season is to get 100 tackles."
Kolin plays Middle linebacker and Power back. Kolin enjoys playing these positions very much. He states that The National Anthem gets him pumped on Friday nights.
" Train hard, high school is a whole different level." "In football you have to be physically and mentally tough to play, it's not a sport for someone who gets hit and can't shake it off. Kolin has only lettered one year in football.
About the Writer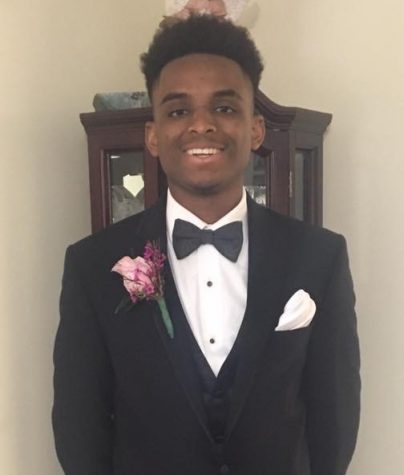 Dennis Garrett, Editor
Dennis Garrett, is a Senior and a second year Journalism student.

Garrett is apart of the Drama Club and he's also an editor for the Rocket Reporter....