Factors to Consider When Choosing a College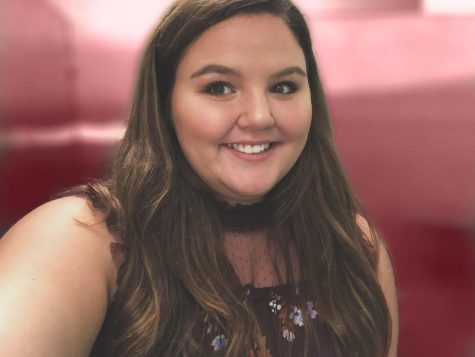 More stories from Makayla McNett
Choosing a college can be a very stressful process. With so many different types of Universities, there are lots of different factors that should be thought about. These factors include location, campus size, and housing options.
Whether or not you have been accepted into a few colleges, or are still trying to decide which to apply to, location is a big factor when deciding. Students who are used to a rural setting may not do as well when placed in a big city. The last thing a student wants is to arrive to their new campus, just to realize that they can't handle the drastic difference.
Campus size is another factor that is similar to location. Small universities have a more personal feel and students will have more one on one interaction with their professors. This could be more ideal to those used to a small classroom, compared to those students who are used to large classes with many peers.
When considering housing options, it is important to decide what is comfortable. There are so many different options with housing such as roommates, multiple roommates, co-ed dorms, etc. Pricing is also something that should be considered because dorms can get expensive and it is important to know whether or not that price is justifiable.
Academics are important, but they aren't everything that matters when choosing your college. It is important to consider all aspects depending on what is most important.
About the Writer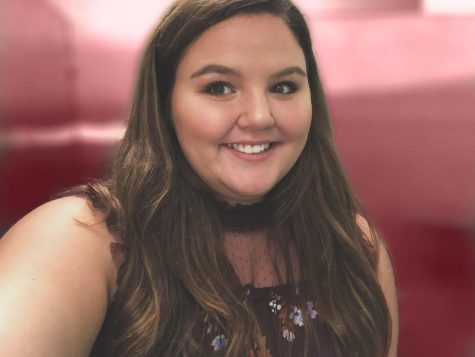 Makayla McNett, Editor-in-chief
Makayla McNett is a senior and a fourth year Journalism student.

She is captain of the Jefferson-Morgan Varsity Cheerleading Squad, President of the...