Bryce Bedillion – Athlete Biography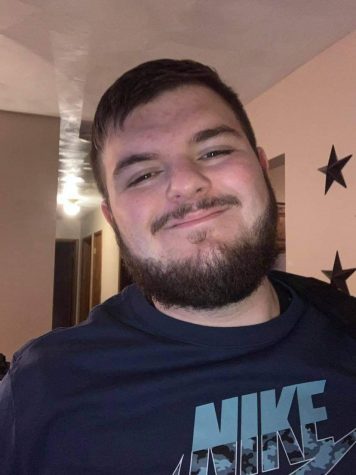 More stories from Brandon Lawrence
Bryce Bedillion is a freshman and first year rifle team member. 
Bedillion is really passionate about being part of the rifle team. He says that he is planning on continuing his career because of his fervor of the sport. The thrill he gets from hitting the target is rather invigorating.
"It is really fun and competitive," Bedillion stated after asked his opinion on the sport.
Bedillion already has become quite proficient at the sport. He knows the learning curve can be large for some .He has some advice for those just getting into shooting.
"Be steady and keep your breathing in a pattern," said Bedillion.
The commitment needed from this is very immense. This may not be a physically intense sports, but it does require skill and mental toughness. The practice schedule reflects this very well.
"The practices are almost every day," Bedillion stated. 
Bedillion has found a new passion in this sport. When he was asked if he was planning on continuing he responded with a huge yes. He is looking forward to what the season may hold.
About the Writer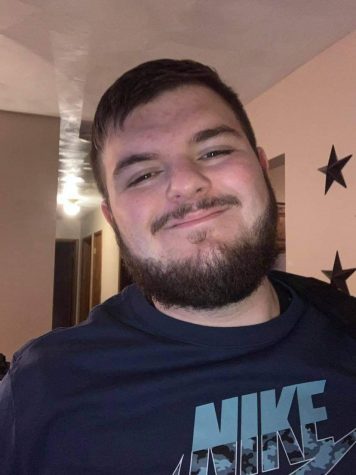 Brandon Lawrence, Editor
Brandon Lawrence is a senior and a third-year journalism student.

Lawrence is the JM band announcer and participates in the drama club.

Lawrence...