Logan Rhodes – Athlete Biography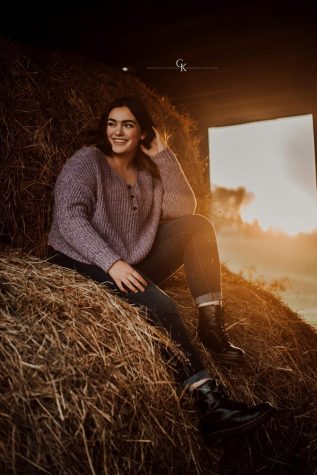 More stories from Madison Kovach
Logan Rhodes is a freshman and a member of a varsity baseball team.
This is Rhodes's first year playing for the varsity team but his 10th year playing the sport over all. This year Rhodes is taking on the position of third baseman.
"I was surprised when I finally realized I was actually a starter," Rhodes said. "That is mainly because I am a freshman and everyone had always told me freshman are the mop men and don't get much playing time. I am thankful for this opportunity though."
Although Rhodes is a starter, he does have a few weaknesses and one of them being his hitting.
"Occasionally I have trouble when I am up to bat," said Rhodes. "I think it is just my nerves though, they always get the best of me whenever I step onto the dirt. I swing at some silly pitches and that is what gets me down."
But, Rhodes finds great inspiration from his father and this helps him become a better hitter and fielder.
"If I had to choose someone I looked up to for just about anything it would always be my dad. He guides me when I make mistakes and overall he just makes me such a better player." "I know that whenever I make a mistake I can turn to him for help," continued Rhodes.
Everyone loves baseball and has their favorite part of the game, but for Rhodes it is simply the environment around the game.
"Every time I hear someone talk about baseball it is always about the excitement of home runs or just winning in general. But, I don't believe that is what baseball is all about," Rhodes said. "See for me it is all about the feeling of the environment around the game: the fans, the food, the weather, and all the other traditional baseball things."
But, besides food, batting, and winning Rhodes is also focusing on some goals for his freshman year.
"I have a few goals like making it to WPIALS and playoffs, but my main goal as an individual is to letter. This was my goal for football and I am passing it onto baseball because it is something I want for myself. It also helps push me to be a better player."
About the Writer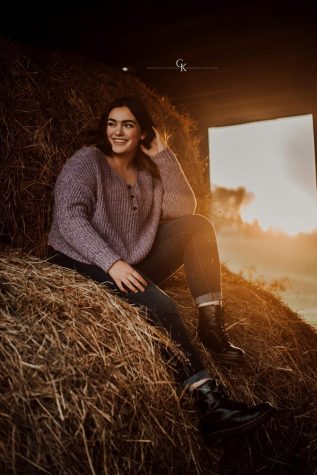 Madison Kovach, Chief Editor
Madison Kovach is a senior and a fourth year journalism student.

Kovach is a member of the school's Library Club, Drama Club, Art Club, Leo Club, and...