Madelyn Van Divner – Athlete Biography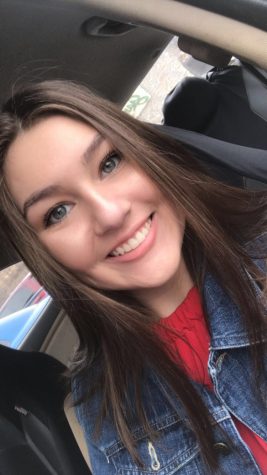 More stories from Makenzie Wright
Madelyn VanDivner is a junior and a member of the softball team.
VanDivner  has been playing for 12 years, ever since she was five. She originally signed up to play because all of her friends were doing it and she wanted to do it with them, and she has been playing ever since. She currently starts as a center fielder.
"I really enjoy being the center fielder," said Vandivner. "I'm definitely best at this position, but I also want to try to play first base."
VanDivner said that her favorite team to compete against is Carmichaels, because of the rivalry between the two schools. VanDivner has a goal to not only beat Carmichaels, but she also has a personal goal to hit a homerun this season. The team has also set many goals for themselves this year.
"The most important goal we set as a team this year is to make playoffs. This is the larger goal for the season, while we also have smaller ones like beat our rivals Carmichaels, and also to work better together as a team," said VanDivner.
One of VanDivner's best memories from playing high school softball was last year when she hit a triple against California. When asked, VanDivner said she looks up to Krista McCartney because she is a good athlete and acts as a leader on the team. VanDivner says there are many things rewarding about playing softball, but what's most rewarding to her about it is the memories she gets to make with her friends. VanDivner also has advice for anyone considering playing softball.
"Anyone even thinking about playing softball should go for it," said VanDivner. "It's really important to do your very best every practice and game, but also to never get discouraged."
VanDivner is looking forward to her junior year of softball and making more memories with her friends.
About the Writer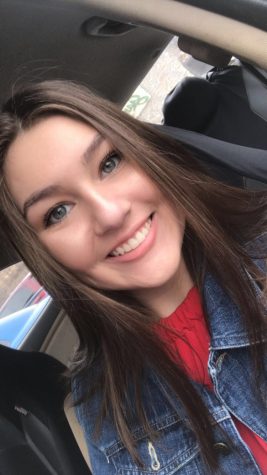 Makenzie Wright, Editor-in-chief
Makenzie Wright is a senior and a second year Journalism student, serving as an editor-in-chief.

Makenzie is a participant in both volleyball and basketball....