Brynn Boyd – Athlete Biography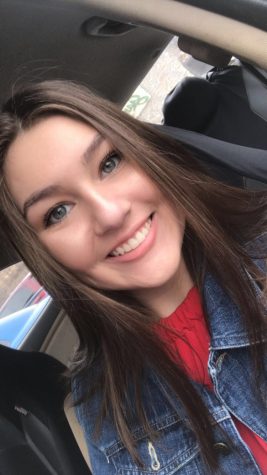 More stories from Makenzie Wright
Brynn Boyd is a senior member of the varsity volleyball team.
Boyd is a middle hitter for the varsity volleyball team, wearing number 17. She has played this position most of her life, other than last year when her coaches put her in to hit outside, but she quickly went back to her favorite position of middle hitter. She began playing in the 7th grade when her older cousin, who played volleyball, persuaded her to give it a chance. Boyd is most excited about West Greene this season.
"I know most of the girls from West Greene, so it's exciting when I get to play against them," said Boyd.
Boyd's personal goal for her senior season is to improve her game overall as a whole, including working on making her serves consistent and scoring many points off of kills. The volleyball team also has a goal to win as many games as they possibly can, and to also make it to the playoffs. Boyd says she looks up to Autumn Gustovich on the team for many reasons.
"Autumn goes 100% during every single game," said Boyd. "She is a team leader and pushes everyone on the team to push to be the best they can be."
Boyd has had many amazing memories during her volleyball career, but one of her favorites was almost winning last years Mapletown tournament. This stood out to her because everyone on the team played much better than they ever had before. Her advice to anyone interested in playing volleyball is to give it a try, because you may just end of loving it. Boyd feels there are multiple things awarding about playing volleyball.
"Though there are many rewarding aspects of volleyball, the feeling of winning doesn't compare to anything else," said Boyd. "Nothing can beat the feeling of all of your hard work paying off."
Upon graduation, Boyd plans to attend college to study pharmacy. 
About the Writer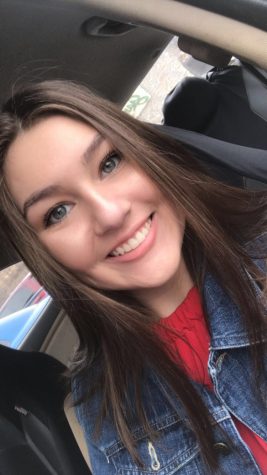 Makenzie Wright, Editor-in-chief
Makenzie Wright is a senior and a second year Journalism student, serving as an editor-in-chief.

Makenzie is a participant in both volleyball and basketball....