Sebastian Jellots – Athlete Biography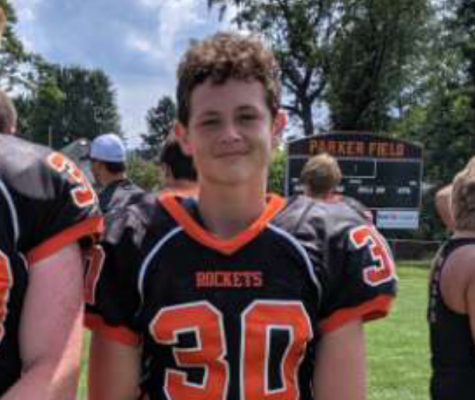 More stories from Liam Ankrom
Sebastian Jellots is a senior, and a member of the varsity golf team.
Jellots's third and final season is soon winding to an end. With his season coming to an end he hopes to reach his goals that he has established for himself, and playing soundly for the remainder of the season. He hopes him and is teammates grow together as both a team and individual golfers. 
Jellots is far from a newcomer when it comes to golf, he previously played 2 other seasons for the rockets and lettered both years. But, that does not stop him from gaining another one this year. 
"My inspiration to play is to just help out the team," said Jellots. "I set goals for both myself and my teammates which helps keep us focused and great players." Added Jellots. 
He lays out a weekly goal tracker for himself in which he incorporate his teammates into. This helps build them into stronger golfers.
Jellots was asked what was his most important goal was for this season, "My goal for this season is to simply be better than last season," said Jellots. "It was rough last year but after all the work I put into golf this summer, I am going to come back stronger. My defeats do not put me down." Added Jellots. 
Since Jellots has had a lot of experience through his high school golf career, he was asked if there was any advice for his underclass teammates.  Jellots stated to his underclass teammates, "That golf is just as much concentration as it is practice." Jellots also added, "You have to practice or you won't get it, this is not a sport that just clicks in a day. Also, don't let the bad matches bring you down, always remember there is a tomorrow."
Jellots also spent a lot of time preparing himself during the off season in hopes of a prosperous senior season. He and his brother spent many hours at the golf course and visiting Top Golf.  
Jellots explained what he did during the off season to arrange himself for this year, and he declared that " I tried to golf at least twice a week during the off season. This helped me build a strong foundation to help incorporate all my other skills." 
Jellots hopes that he and his teammates can continue to succeed through the duration of the season.
About the Writer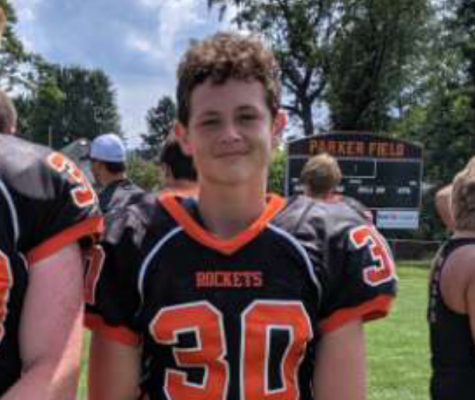 Liam Ankrom, Editor
Liam Ankrom is a sophomore and a second year journalism student.

He is a member of the Jefferson-Morgan football and baseball team.

In his spare...