Elijah Saeson – Athlete Biography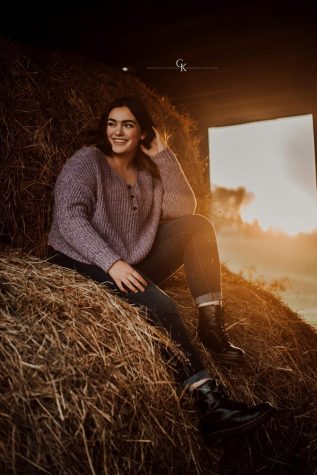 More stories from Madison Kovach
Elijah Saeson is a junior and a member of the varsity basketball team.
This is Saeson's third year playing for the High School team and he takes on the position of Center. Although Saeson is a more experienced basketball player he still has a lot to learn from both his coaches, team mates, and opponents.
"If I had to pick my biggest strength it would be rebounding and playing defense, I really spend a lot of my own time outside of practice working on these," said Saeson. "Especially since we don't have many great defense players and the coaches are really demanding of me to preform well."
Saeson always looks forward to getting in new and young players each year although this year the team seemed to have some set backs dealing with the freshman.
"The freshman defiantly had tons of attitude and discipline issues during the beginning of the season, but hopefully we have moved past those," Saeson said. "They're really hardworking, skilled, and amazing players but need to learn on keeping their head in the game and focusing more on the game, coaches, and what is going on rather than what's happening with their personal lives and such."
Saeson has set out a few goals for himself including to become more effective offensively and wants to be able to get more rebounds during every game.
"I am a really good defensive player because I'm tall and can jump," said Saeson. "But, I really need to start working on my offense after I get my rebounds so I can help the team out some more," added Saeson.
Game day is the best day in Saeson's eyes, waking up for school is not just waking up for school anymore, it is time to show off his skills. To Saeson a game means a lot, it is where you show off all the skills you've been working towards in front of all your friends and family. After the long hours of practice, running, and becoming closer with his teammates, he can finally show everything he's got.
"Every time we have a game it's like the air in the school is better," Saeson said. "All my teammates are happy and everyone is telling us good luck and asking questions. I always give my best in every game and hope I can provide a good show for my friends and family. Also while kicking butt and wining games," added Saeson.
Saeson hopes for a great end to his junior year season and an even better senior year.
About the Writer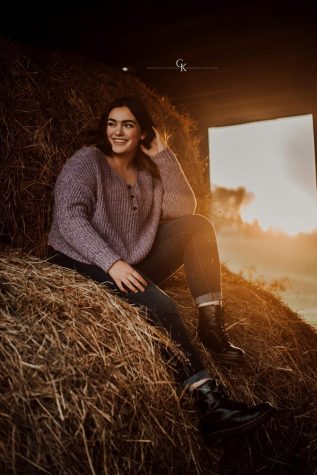 Madison Kovach, Chief Editor
Madison Kovach is a senior and a fourth year journalism student.

Kovach is a member of the school's Library Club, Drama Club, Art Club, Leo Club, and...