The History of Prom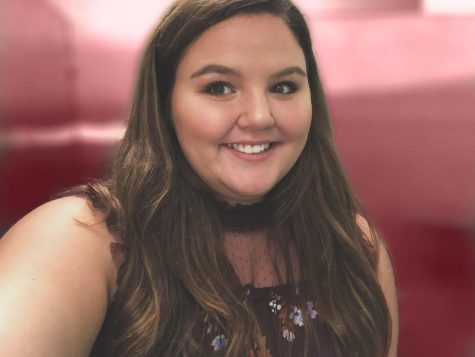 More stories from Makayla McNett
In the United States, prom is an event where high school students get together in a formal setting, and it is usually held near the end of the school year. Since the start of this annual dance many things have changed, but one thing remains the same, prom is still a milestone event for many American teenagers.
The first documented proms were held in the earlier 20th century, and they were much more laid back. It was then considered a tea dance where high school seniors wore their Sunday best. In the 1920s and 1930s, prom made a more formal transition. It was then a banquet, with dancing held afterwards. Students then started wearing party clothes instead of their sunday best. It was during the 40s that high schools finally began to include photos from the prom into the yearbook.
In the 1950s, families were wealthier and prom became more similar to the formal event that it is today. The dances were held mostly in the gyms of the high schools, but were also held at hotel ballrooms and country clubs. As competition began, teens wanted to be the best and most extravagantly dressed. Prom courts were also created and the competition to be the "prom queen" and "prom king" caused tensions among teens.
Since the 1950s, prom has not changed very much. The references to prom, in much of the media along with TV shows and references in movies, cause many teenagers to put a lot of expectation around their own prom night. While prom is viewed fun event where all students are able to socialize and celebrate the end of the school year, competitions and cliques cause a sort of stereotype for prom.
Jefferson-Morgan will be holding their annual prom on May 4th, 2019. Students in grades 9-12 will have the opportunity to have the same fun and experiences that students have been sharing since the 20th century. The prom will be held at the Lakeview Resort in Morgantown, West Virginia from 6:00 p.m to 10:00 p.m.
About the Contributor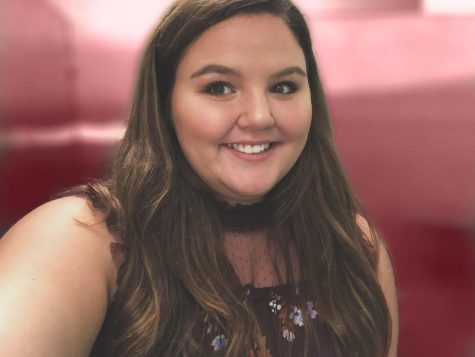 Makayla McNett, Editor-in-chief
Makayla McNett is a senior and a fourth year Journalism student.

She is captain of the Jefferson-Morgan Varsity Cheerleading Squad, President of the...