Teddy Rao – Athlete Biography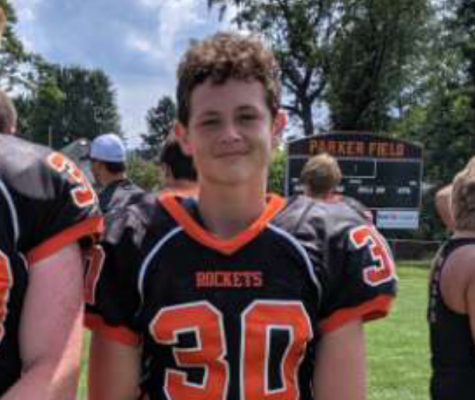 More stories from Liam Ankrom
Teddy Rao is a sophomore and a member of the baseball team.
Although, Rao has five years of prior experience, this is Rao's first year with the Rockets. Rao enjoys the social aspect of the game, plays right field, and plays an important role as being the teams go to pinch runner.
"My favorite part about baseball is having fun and making memories with my friends," said Rao.
Rao believes that a good baseball player is made out of hardwork effort, and practice. Rao prepares himself  by pushing him self physically, and practicing the fundamentals.
"I think that practicing and learning the fundamentals of baseball is a great to prepare myself for game day," said Rao.
Rao looks forward to finishing off his sophomore season strongly, and most importantly having fun with his friends.
About the Writer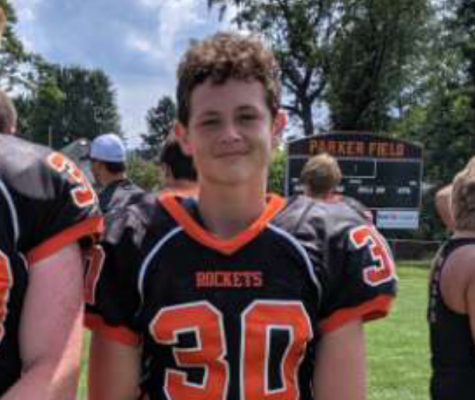 Liam Ankrom, Editor
Liam Ankrom is a sophomore and a second year journalism student.

He is a member of the Jefferson-Morgan football and baseball team.

In his spare...