Ayden Pratt – Athlete Biography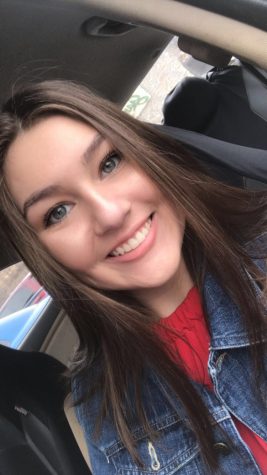 More stories from Makenzie Wright
Ayden Pratt is a sophomore and a member of the baseball team.
Pratt began his passion for baseball at a young age due to his father's participation in the sport. Because of this, Pratt was signed up, and has loved it ever since. This is his second year of baseball for the high school team, but he has been playing the sport for nearly ten years. He is the starting second baseman for the team.
"Second is one of my favorite positions on the field," said Pratt. "I like that I get a lot of time to throw the person out once I get the ball."
Pratt enjoys a competitive game, so one of his favorite teams to play against is California, because they are the toughest team the baseball team has to compete against. The team has a goal for themselves, and that is to make the playoffs. Pratt also has some things he would like to work on this season.
"There are a lot of things I would like to improve about my game," said Pratt. The one thing I want to focus on though, is trying to get my amount of errors down."
As someone always trying to learn something new, Pratt looks up to the seniors in the team, because they have experience as high school competitors. The most rewarding aspect of baseball for Pratt is getting a win with his teammates.
"There have been some great memories during baseball season, especially this year," said Pratt. "I think I was most excited when I found out we were going to the playoffs."
Pratt looks forward to his next two years of baseball with his friends and teammates.
About the Writer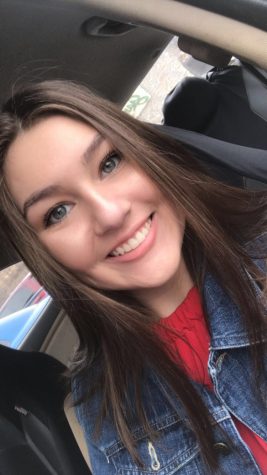 Makenzie Wright, Editor-in-chief
Makenzie Wright is a senior and a second year Journalism student, serving as an editor-in-chief.

Makenzie is a participant in both volleyball and basketball....