Bryce Ringer – Athlete Biography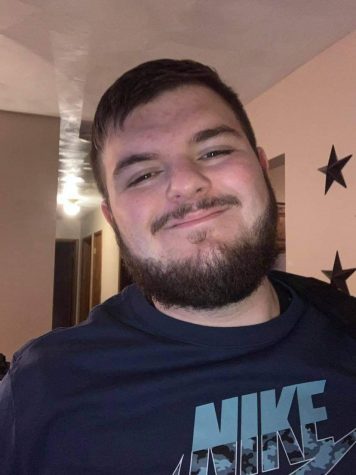 More stories from Brandon Lawrence
Bryce Ringer is a junior and 2 year member of the football team
As a two-year member of the team, he is pretty well established as a keystone of the team, Ringer has had a big impact as a running back on offense. He has worked hard for his position and was looking forward to the season, but in his free time he took a dirt bike ride and  got hurt, but is coming back on week 5 vs Avella .
"I may be hurt but I can't be getting down about it," said Ringer. "I'm just looking forward to the doctor clearing me and getting back out on the field with my brothers."
Ringer is always looking to improve his game. He does this by lifting and watching the pros. His favorite pro is Baker Mayfield because of how confident he is and how much he showboats.
"It's incredible to see a quarterback fresh out of college with that kind of talent and confidence," said Ringer. "I sort of want to mold my style of play and carrying myself on the field after him."
Ringer has this advice to offer new members of the team, "Don't talk back to the coaches, no matter how much you want to, just keep your head down and work."
Ringer is looking forward to what he and most of the team views as our toughest opponent Our Lady of The Sacred Heart, (OLSH), which is the number 3 school in the state.
"We can't worry about who we are up against, it only matters who we are and what we are capable of," said Ringer. "We just have to man up and go to work as a team."
Ringer plans on continuing his high school career in football and has wishes to play at the college level.
About the Writer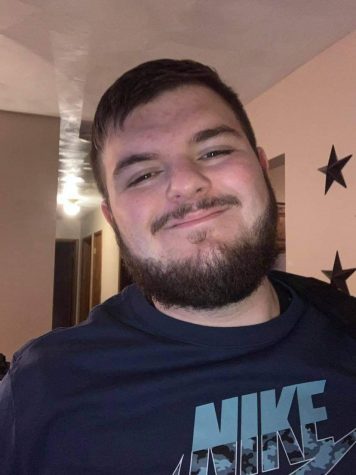 Brandon Lawrence, Editor
Brandon Lawrence is a senior and a third-year journalism student.

Lawrence is the JM band announcer and participates in the drama club.

Lawrence...