Jessie Wei – Athlete Biography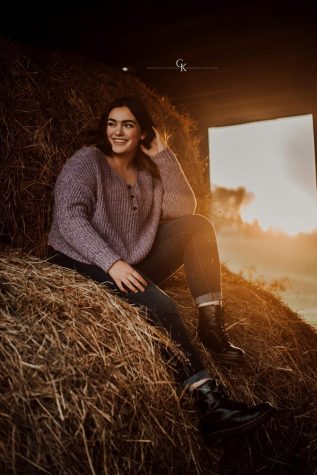 More stories from Madison Kovach
Jessie Wei is a senior and a member of the varsity volleyball team.
This is Wei's fourth year on the varsity team and she once again takes on the position of libero. Although Jessie is a skilled player she still has some things to improve on such as setting and getting serve receives.
"I know my biggest skill has to be serving, but I also know my biggest weakness would have to be setting and getting serve receives," said Wei. "So during practice I make sure I get lots of sets and serve receives in," added Wei.
Wei does not plan on conitnuing her volleyball career after high school as she would like to focus on her education more. So, she has set herself a goal for this year which would be to recieve a letter so she can go out with a bang.
"I'm a really smart student and learning is something I'm really good at so I'd like to focus more on getting a good education rather than playing a sport," Wei said. "So at the end of the season I would love to be able to receive a letter so I can say I went out with a bang," added Wei.
Although Wei is a senior her drive to be the best she can be has not diminished. Wei believes every game should be played like you will never get the chance to play again. She achieves her hardcore drive with the help of her teammates and coaches.
"My coaches are really fun but also strict," said Wei. "My teammates always try to lift each other up and we make sure everyone knows how amazing they are. I use my drive to be the best I can be to help lift my teammates to their best potential as well," Wei added.
Wei loves helping pick the themes of the volleyball games with one of her teammates Caitlyn Dugan and this helps pump her up for gameday because she can't wait to be cheered on by the schools amazing student section.
"Our student section is the best it has been in years," said Wei. "Almost everyone comes and on top of that they actually participate in the theme which always makes the games more hype and fun. I'm glad our students are really coming together to create a better playing environment," added Wei.
Wei hopes to see more students attend more games and also hopes to see her team head off to WPIALS.
About the Writer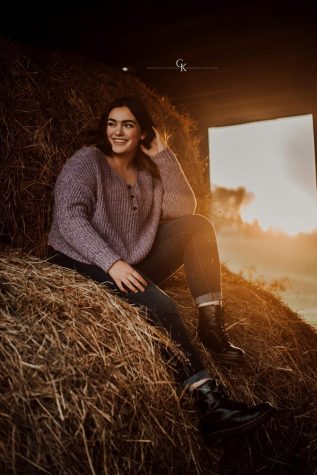 Madison Kovach, Chief Editor
Madison Kovach is a senior and a fourth year journalism student.

Kovach is a member of the school's Library Club, Drama Club, Art Club, Leo Club, and...