Hailey Cox – Athlete Biography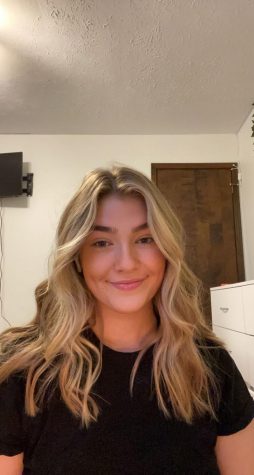 More stories from Catherine Diamond
Hailey Cox is a freshman and a member of the cheerleading squad.
So far into the season, Hailey has already decided that she is most likely going to continue on cheering throughout high school. She's started cheering in fifth grade and has continued ever since. Hailey has loved the sport ever since she has joined. Before she joined, she knew that it was going to take a lot of effort and that the sport was very active.
"I'm most likely going to continue on with cheer throughout high school," Hailey said. "I know that it's very productive, and it takes a lot of effort."
One thing she really loves about it is that everyone on the team is very close and good friends. She says that everyone on the squad is just like family. Also, she loves how supportive everyone is to one another.
"I love that my squad is basically like family and we all support one another," Hailey said.
One thing Hailey would tell anyone before joining the team is to be ready to put in a lot of effort. The sport is very active, and they need to be outgoing and willing to try new things. The more effort the better Hailey believes.
"I'd tell them to put in as much effort as possible," Hailey said.
Hailey is looking forward to all of the games this season. She's excited for pretty much any and everything.
About the Writer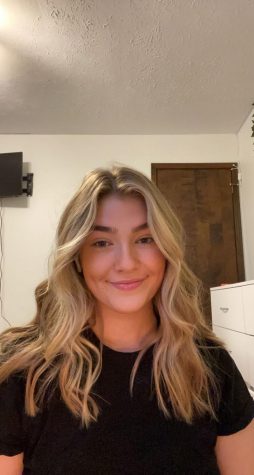 Catherine Diamond, Editor
Catherine Diamond is a senior and third year Journalism student.

Diamond participates in Leo Club along with the National Honors Society. She is the...