Chesney Hixenbaugh – Athlete Biography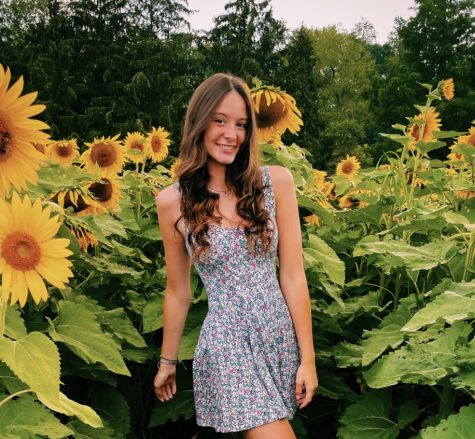 More stories from Maci Marion
Chesney Hixenbaugh is a freshman and a member of the girls varsity basketball team.
As a first year member of the team Hixenbaugh is looking forward to winning more games. Basketball is not Hixenbaugh's favorite sport, but she did it because she wanted to try new things. Hixenbaugh's strongest part of her game is her defense. Hixenbaugh's strongest part of the game is defense because she is able to stay low, watch her opponent, and always keep her hands active.
"Every game is my favorite, but especially when we win!" said Hixenbaugh.
Hixenbaugh's go to person on the team is Payton Farabee because they both have been playing the sport for a while and they enjoy each others company while playing the game. Also, Hixenbaugh's number one fan is her mom because her mom is always so supportive and comes to watch most of her games.
"My teammates are some of my best friends and I think we all work great together which makes games even better," said Hixenbaugh. "Especially Payton Farabee," added Hixenbaugh.
Hixenbaugh's favorite memory from basketball is making her first shot. This was exciting for her because she had never done it before, and a lot of people were proud. Hixenbaugh says that her inspiration for playing is that she just wanted to try it out.
"Try your best, give everything your all, and do not forget it is okay to make mistakes," said Hixenbaugh.
About the Writer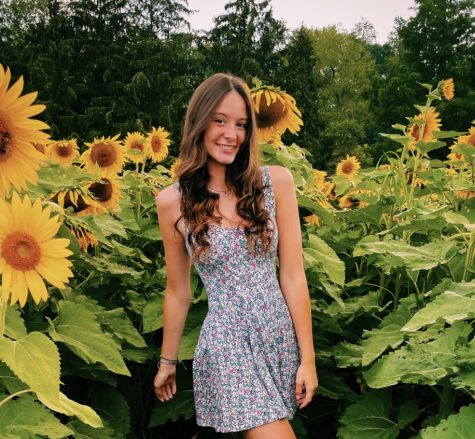 Maci Marion, Editor
Maci Marion is a junior and a third year journalism student.

She participates in golf and serves as Editor-in-Chief for the Rocket Reporter. She is...