Silvia Metz – Editor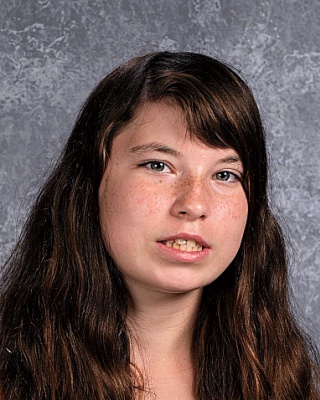 Silvia Metz, Editor
November 16, 2015
Silvia Metz is a Senior  and a third year second year Journalism student.
Silvia participates in marching band and is a member of a youth swim team and the high school choir and the varsity volleyball team.
Silvia hobbies and interests are hiking, drawing,singing,dancing, playing the bass clarinet, riding horses swimming and likes to create projects.